Daniel Lochridge
About Daniel
Bartow County Market President in Atlanta, Georgia
How Can Your Expertise Help a Business?
My expertise can help just in that I work in this every day, I've worked with different businesses, and I know our products, and I know what could help you in your business depending on what type of business it is. So, there are a lot of commercial products and services out there, and my expertise can help match our services to your needs.
What Makes Your Local Community Special?
I am very fortunate that I actually grew up in my market. I live in a smaller town in Georgia, one of the best small towns in Georgia. I grew up there, I was raised there, I raised my family there, met my wife there, many of my longterm friends are still there and I'm honored that they allow me to help them with their businesses. They bank with us and of course, I grew up with them. One of my best customers, I've known since kindergarten. That part is neat that you can actually work with customers like that. I'm also very fortunate that I have met customers and through the bank, they have become friends. So I think Renasant is still large enough to handle anyone's needs but still small enough that we offer a personalized service.
Tell Us a Fun Fact about Yourself!
Every once in a while, I have a commercial driver's license, so I take off the coat and tie and get behind a bus and volunteer my time driving buses for my church and for different schools.
Podcast
CONTACT INFORMATION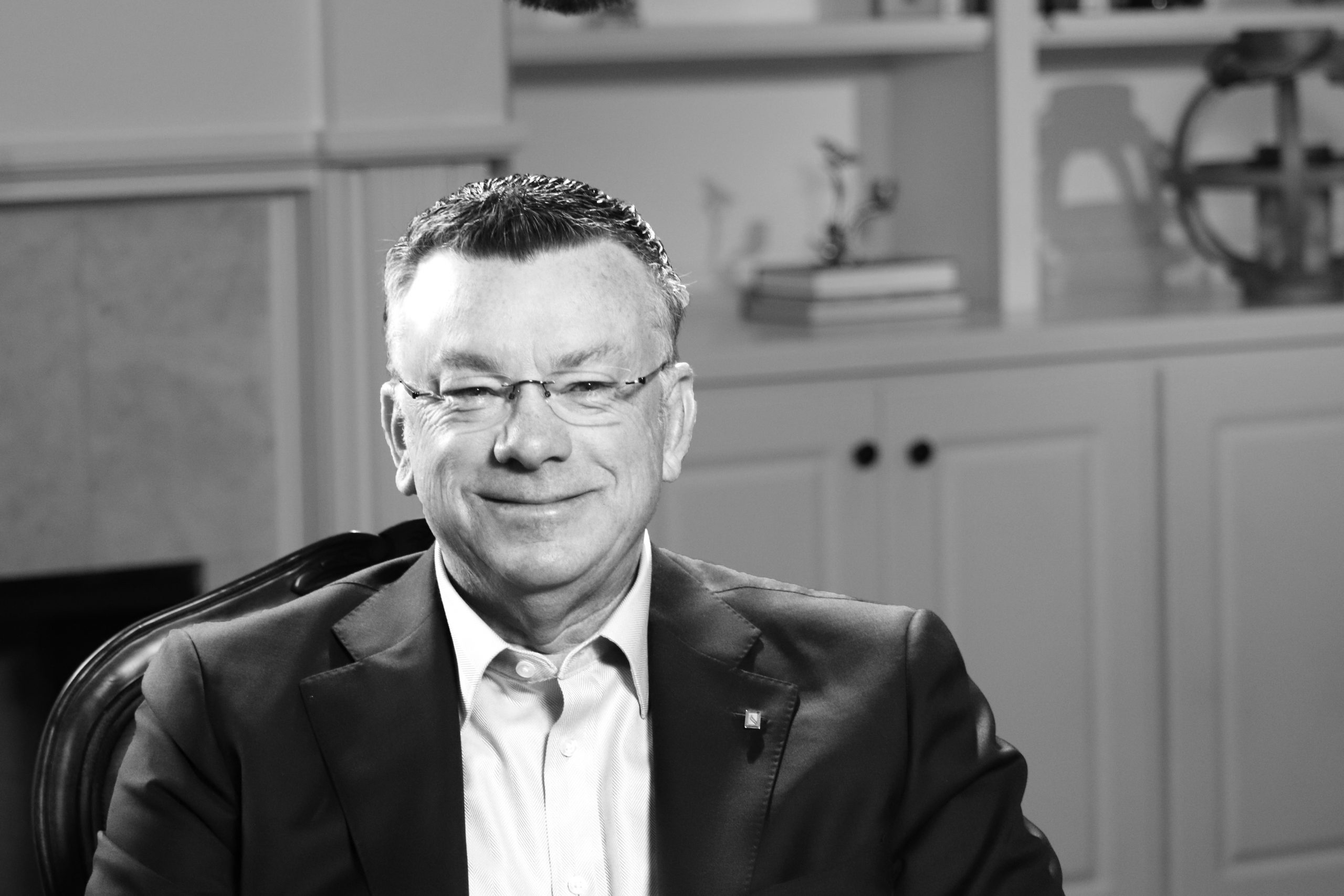 The content herein is not intended to be the full list of bankers employed by Renasant Bank, and the content presented is specific to the banker, market, region, or location referenced. Renasant Bank is a full service financial services provider offering a wide array of services, including consumer and commercial banking products, in each location and in each market it serves. For more information, contact us at 1-800-680-1601 or visit
locations.renasantbank.com
to see all our locations.