Adam McCown
About Adam
Vice President and Commercial Relationship Manager in Cartersville, Georgia
How Can Your Expertise Help a Business?
Yeah. I've been blessed over my 11 years with the bank to be in a number of different departments and have various roles within those departments, which has given me a unique set of experiences that I wouldn't have had otherwise. There's something that you glean and take from each experience, and that's usable for the customer. My experiences are, have been, of great value to me in and the customers that I serve.
What Makes Your Local Community Special?
Yeah. I love living in north Georgia and metro Atlanta. There's so much that this area has to offer. You've got Atlanta to the south, which offers so much in the way of economic activity and cultural and experiences. Then, you've got the mountains to the north and the scenery, and it's just, it's a great place to live and raise kids. I've got three boys of my own, that I couldn't imagine raising them anywhere else around and giving them the opportunity to be around the people that they're around and the experiences that they have the opportunity to experience here.
Tell Us a Fun Fact about Yourself!
A fun fact about me, that a lot of people don't know, is that for some reason, I have the ability to retain movie quotes and/or TV show quotes and recall them at just any point during the day. It provides absolutely no value to me as a person or the bank or sometimes even the client, other than a comedic relief sometimes. I don't know why, but I've always had the ability to just retain and bring up a TV quotes at any random time.
CONTACT INFORMATION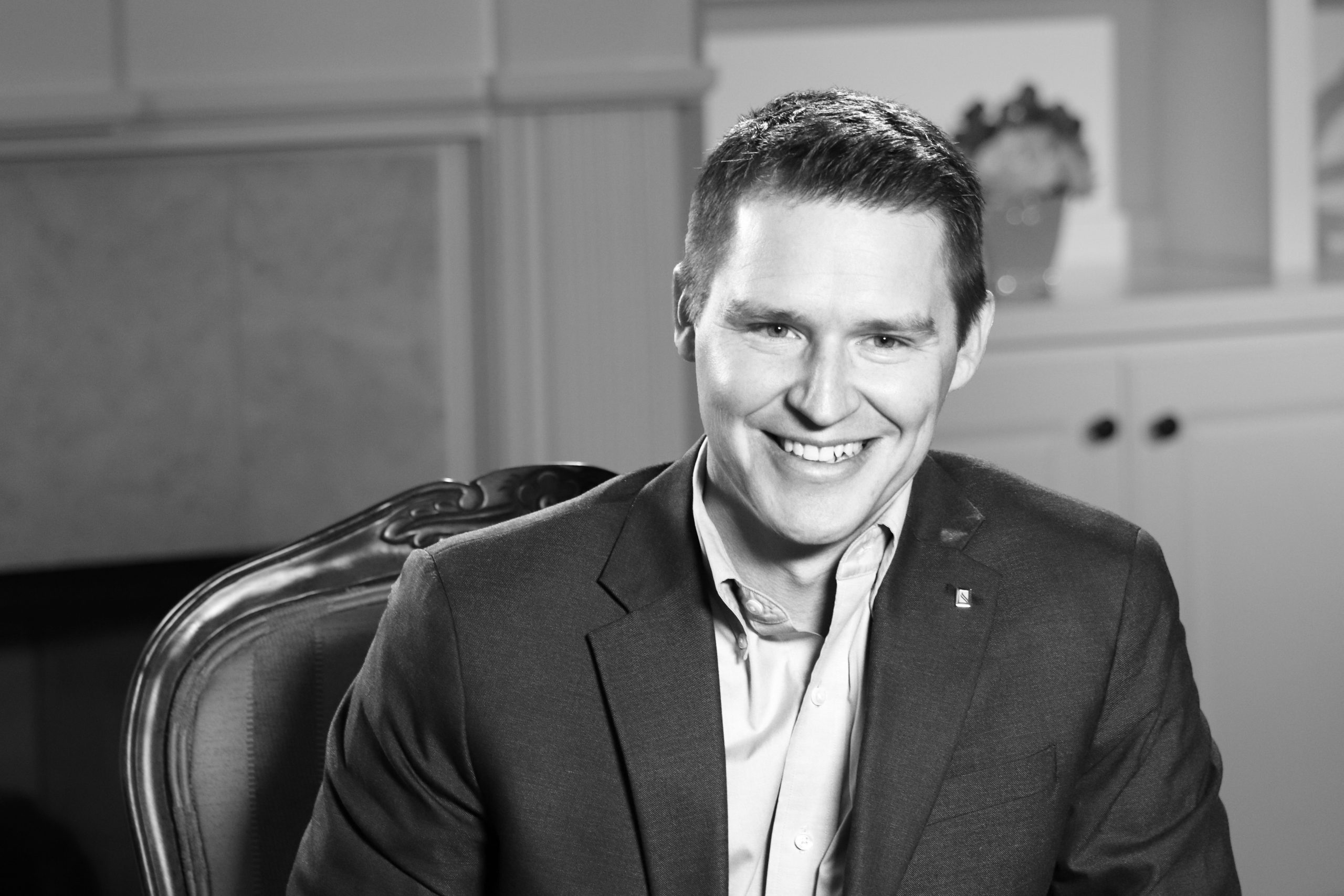 The content herein is not intended to be the full list of bankers employed by Renasant Bank, and the content presented is specific to the banker, market, region, or location referenced. Renasant Bank is a full service financial services provider offering a wide array of services, including consumer and commercial banking products, in each location and in each market it serves. For more information, contact us at 1-800-680-1601 or visit
locations.renasantbank.com
to see all our locations.