Chris Torie
About Chris
North Georgia Banking Group President in Atlanta, Georgia
In a digital world, why do people still need a banker?
In a digital world, people still need to have a banker because you have to talk through things. Data does not have all the answers, and it does not take into account experiences, emotions, and goals.
In your opinion, why was Renasant named "Best Bank in Georgia"?
Well, Renasant was named the best bank in Georgia two of the last three years and I think it has a lot to do with one of our core behaviors, which is be exceptional. If you treat your customers and your employee's right, then good things happen.
Tell Us a Fun Fact about Yourself!
I've been studying to be a sommelier, and I passed the advanced course, and so it's a fun hobby of mine.
CONTACT INFORMATION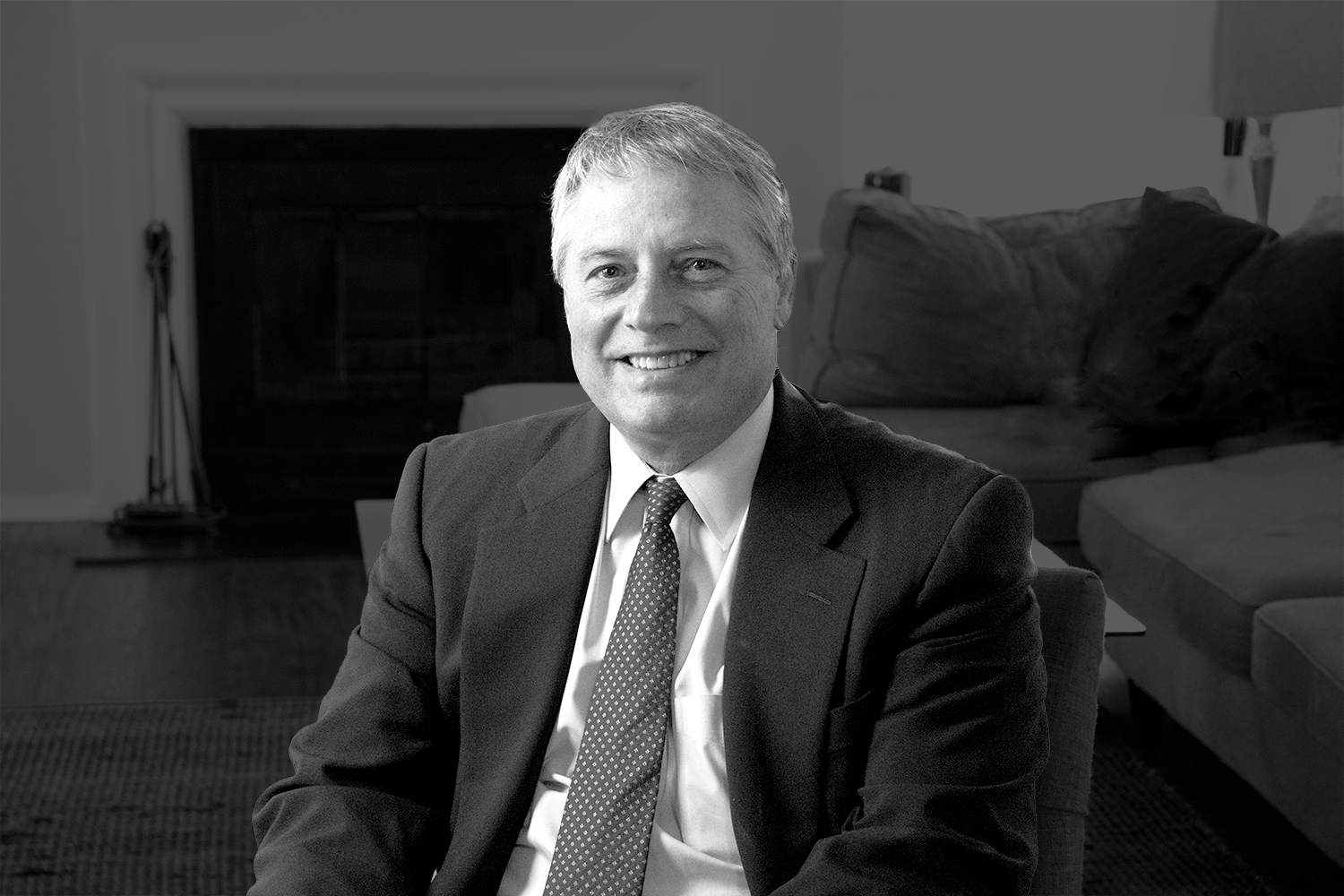 The content herein is not intended to be the full list of bankers employed by Renasant Bank, and the content presented is specific to the banker, market, region, or location referenced. Renasant Bank is a full service financial services provider offering a wide array of services, including consumer and commercial banking products, in each location and in each market it serves. For more information, contact us at 1-800-680-1601 or visit
locations.renasantbank.com
to see all our locations.