Chris Braun
About Chris
Senior Vice President and Commercial Banking Executive in Johns Creek, Georgia
In a digital world, why do people still need a banker?
Well, the good news is I don't think that's any longer an either-or question. Customers can have a digital experience and a personal relationship with a banker. Renasant Bank has spent an enormous investment in building our digital footprint, whether that's through our online banking product, through treasury management, and through our ITMs. Through these resources, clients are provided a complete digital experience through our platforms, but at the same time, they know that a personal relationship with a banker is a phone call, a text message, or an email away from a one-on-one visit.
In your opinion, why was Renasant named "Best Bank in Georgia"?
I think ultimately it comes down to people. We've got a tremendous team in Georgia, and that goes from the leadership down of true banking professionals. So I think when you combine that with the products, the services and the platform that Renasant bank has, we can deliver a best in class service to businesses.
Tell Us a Fun Fact about Yourself!
Fun fact about myself is when I was a kid growing up, my parents used to breed AKC registered golden retrievers. So I spent a lot of weekends on the road going to dog shows and obedience classes, and I did not appreciate it at the time, how fun it was to grow up in a household with golden retriever puppies. I think my wife and kids would love to volunteer and do that, but I do not know that our lives today are conducive to doing that big job.
CONTACT INFORMATION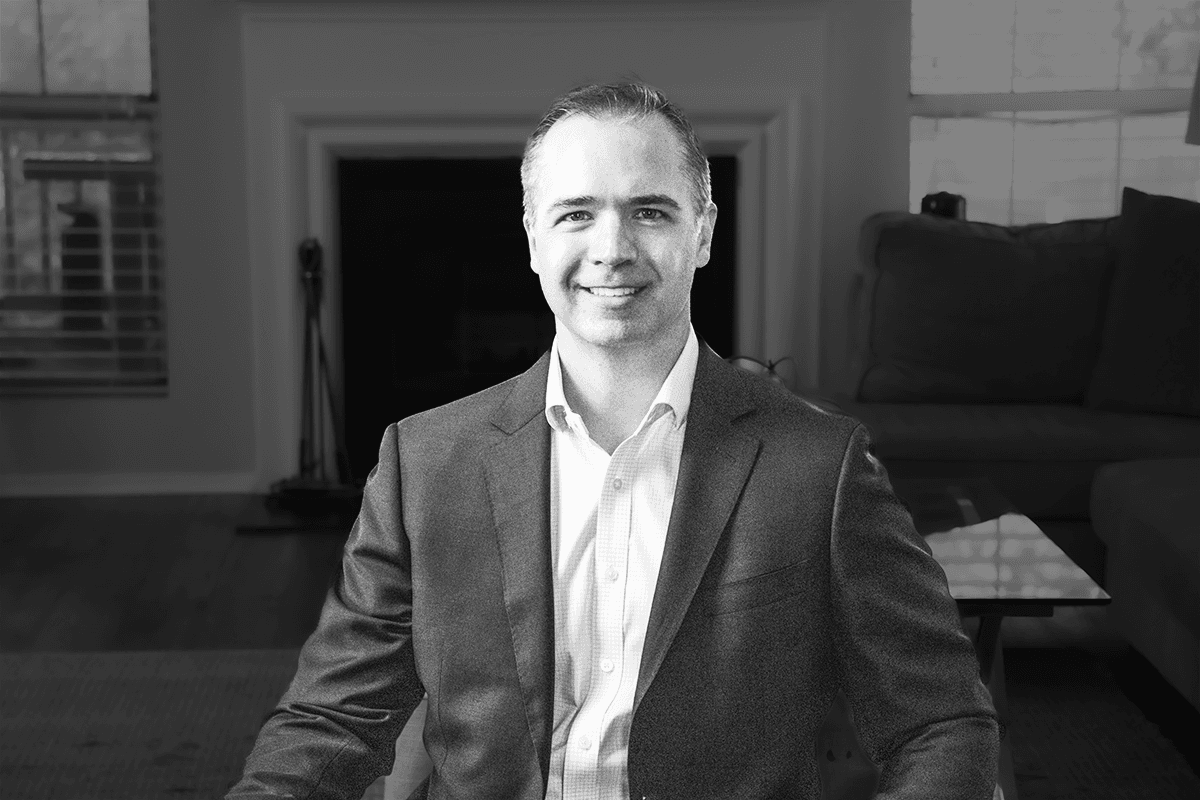 The content herein is not intended to be the full list of bankers employed by Renasant Bank, and the content presented is specific to the banker, market, region, or location referenced. Renasant Bank is a full service financial services provider offering a wide array of services, including consumer and commercial banking products, in each location and in each market it serves. For more information, contact us at 1-800-680-1601 or visit
locations.renasantbank.com
to see all our locations.