Ryan McShane
About Ryan
Assistant Vice President and Commercial Banking Group in John's Creek, Georgia
How Can Your Expertise Help a Business?
Today, everybody is in a now state of mind. They don't want to wait until tomorrow, they want it now, and here at Renasant Bank, we can provide that now experience if they want it with our digital platform that we provide. However, I personally like to go to people's home or their work and provide that human touch, if needed as well.
What Makes Your Local Community Special?
I was born and raised here. Other than three years in Birmingham, and then four years in Milledgeville for college, I've lived here my whole life. It's a great place to work. It's a great place to raise a family. All my family is here, so I would say that the north Metro Atlanta area is a great place to live and work and play.
Tell Us a Fun Fact about Yourself!
I really enjoy singing. I sang in choir in high school, a little bit in college, and in church. I sing at home, oftentimes to the point where my wife has to tell me to stop.
CONTACT INFORMATION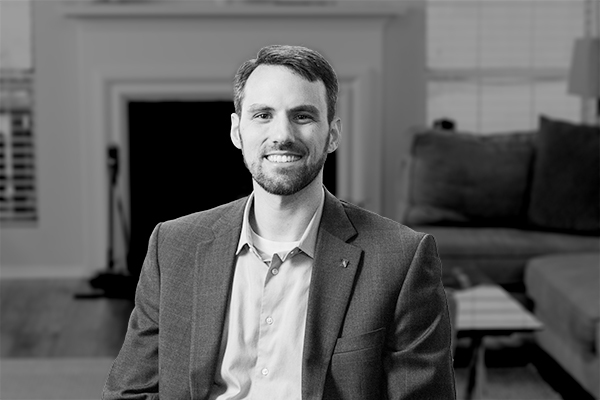 The content herein is not intended to be the full list of bankers employed by Renasant Bank, and the content presented is specific to the banker, market, region, or location referenced. Renasant Bank is a full service financial services provider offering a wide array of services, including consumer and commercial banking products, in each location and in each market it serves. For more information, contact us at 1-800-680-1601 or visit
locations.renasantbank.com
to see all our locations.