Robert Hankins
About Robert
Senior Vice President and Relationship Manager in Alpharetta, Georgia
How Can Your Expertise Help a Business?
I would say that I've been exposed to a lot of different positives and negatives of what customers have experienced, so I can share those experiences with different customers and different industry type situations. So, that is an important role that I could offer to the customer.
What Makes Your Local Community Special?
Oh, Atlanta has grown tremendously. I've been in Atlanta for over 50 years now, and it's been amazing to see the transformation in Atlanta and how the outlying communities have even matured and become great places to raise a family. It used to be, to go find your entertainment or cultural experiences, you would have to drive into Atlanta, but that's no longer the case. Atlanta's now surrounded with many various communities that don't have to get into a large, long commute to find the great, great experiences of Atlanta. And of course, the businesses have settled here, have made the banking market such a great place because of all the diversity that we have here in the great, great city of Atlanta.
Tell Us a Fun Fact about Yourself!
When I first got in banking, I worked some very, very odd hours. So when I first started in banking, I was in collections, and I was actually a repo man, so I was burning the midnight oil sometimes early in my career.
Podcast
CONTACT INFORMATION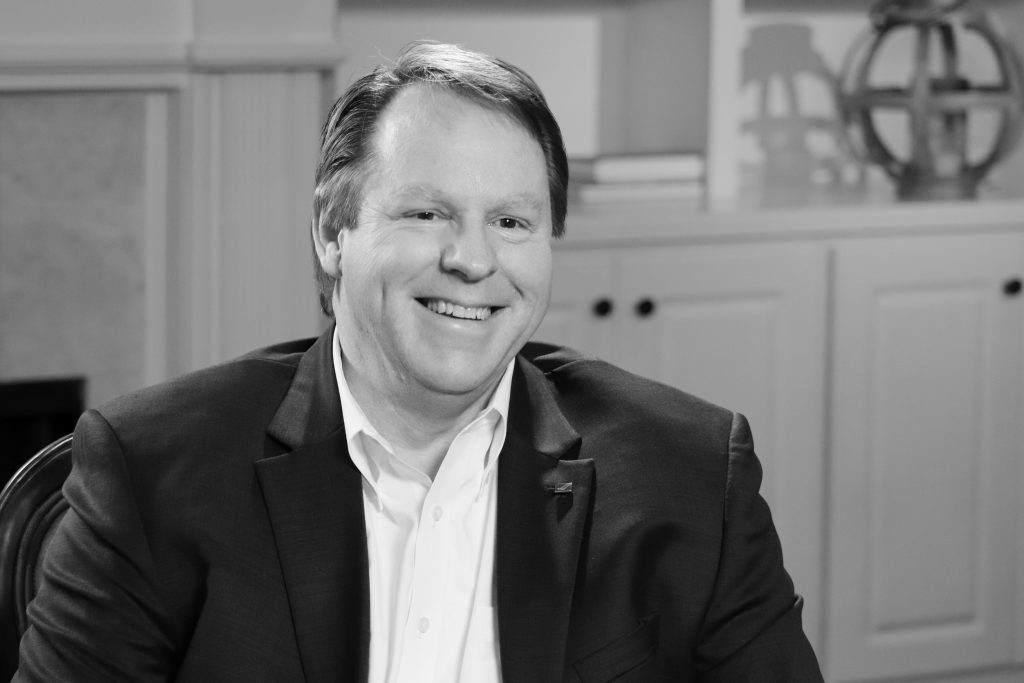 The content herein is not intended to be the full list of bankers employed by Renasant Bank, and the content presented is specific to the banker, market, region, or location referenced. Renasant Bank is a full service financial services provider offering a wide array of services, including consumer and commercial banking products, in each location and in each market it serves. For more information, contact us at 1-800-680-1601 or visit
locations.renasantbank.com
to see all our locations.