Scott Rossman
About Scott
Senior Vice President and Director of Middle Market Banking in Atlanta, Georgia
How Can Your Expertise Help a Business?
I've been a middle market banker for about 25 years, and I have seen a lot of different structures, lots of different attributes around different businesses, what works, what doesn't. That equates to my ability to help them talk through different things and get them, again, to where they want to go.
What Makes Your Local Community Special?
Well, Atlanta is a can-do type city, always has been. It's one where people have decided that this is a place where we want to grow business and where we want to be a business-friendly type place. Atlanta is special because of that, not to mention you get all four seasons here. It's really just a nice place to live.
Tell Us a Fun Fact about Yourself!
I grew up in South Georgia. I grew up on 800-plus acres of land in South Georgia. It's a great playground as a kid, but what that parlayed into was the ability to understand not only rural-type thinking, but being in Atlanta as well, metropolitan-type thinking. The two are very different, and so I have the unique ability to figure out and understand both. It's been a very good ability for me to have.
Podcast
CONTACT INFORMATION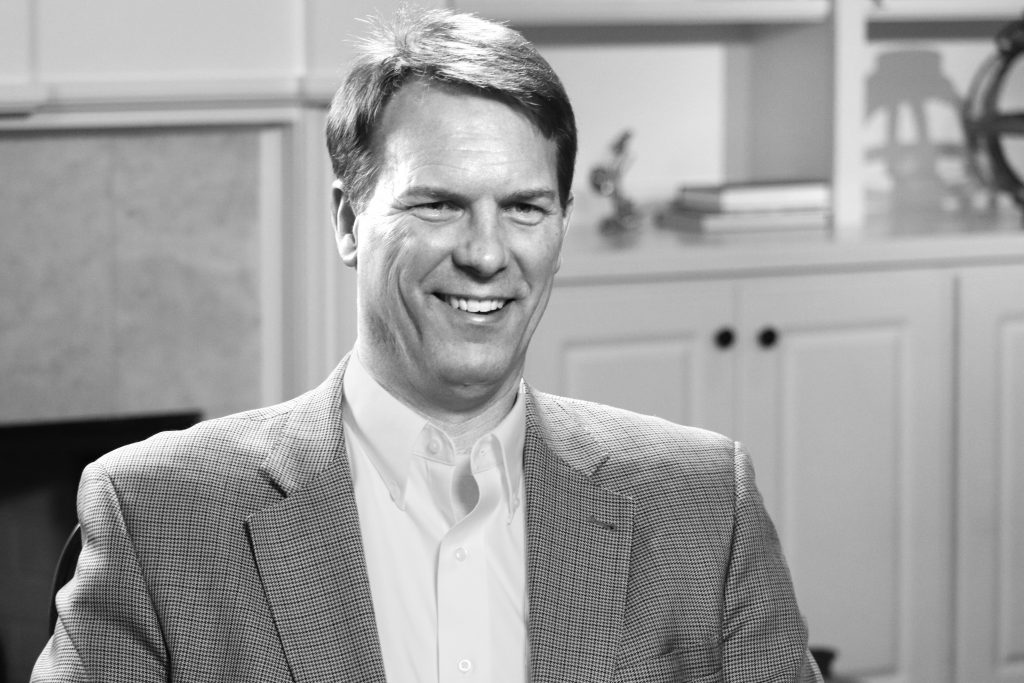 The content herein is not intended to be the full list of bankers employed by Renasant Bank, and the content presented is specific to the banker, market, region, or location referenced. Renasant Bank is a full service financial services provider offering a wide array of services, including consumer and commercial banking products, in each location and in each market it serves. For more information, contact us at 1-800-680-1601 or visit
locations.renasantbank.com
to see all our locations.