Melissa Poole
About Melissa
Vice President and Retail Branch Administrator in Duluth, Georgia
How can your expertise help a business?
When I think about the word expertise, it implies that I'm an expert. What I would say that I'm an expert in, when I'm helping customers, is listening. As many customers as I've helped over the years, I've really honed in on that skill and found that if I just take the time to listen, I find out the right solution for them. It's not really an expertise, it's just something you do every day. It's just taking the time to listen.
In your opinion, why was Renasant named "Best Bank in Georgia"?
I think we are named best bank in the state because of our approach to service, and how we want to help our customers. I enjoy working at Renasant because Renasant really values their employees. There's lots of opportunity to grow and develop. Also, being in the retail world is how we focus on our customers, and learning their needs before helping them, is really how banking should be done. I get to help my team do that with their customer.
Tell Us a Fun Fact about Yourself!
A fun fact that I would tell about myself could be several things. One fun fact is, I'm one of eight kids. I have four brothers and three sisters and come from a large family. There's about 15 grandkids, total, so far. Another fun fact is when I was growing up, I was a clogger, so I did some competitive clogging dancing.
CONTACT INFORMATION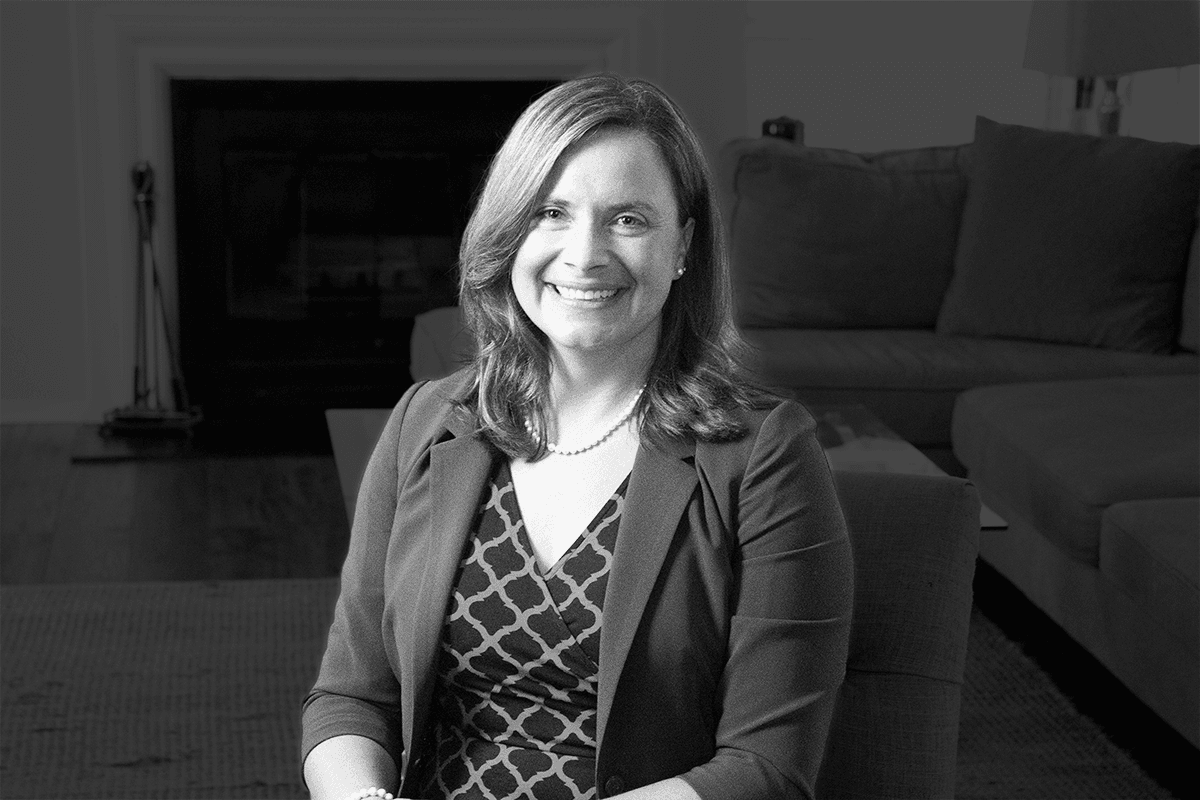 The content herein is not intended to be the full list of bankers employed by Renasant Bank, and the content presented is specific to the banker, market, region, or location referenced. Renasant Bank is a full service financial services provider offering a wide array of services, including consumer and commercial banking products, in each location and in each market it serves. For more information, contact us at 1-800-680-1601 or visit
locations.renasantbank.com
to see all our locations.