Rebecca Rustin
About Rebecca
Vice President and Branch Manager in Grayson, Georgia
What is the biggest mistake you see customers make?
I think the biggest mistake customers make is not making a decision, putting it off, and waiting. Either they feel like they don't have enough information to make a decision, or maybe there's some fear around the decision. That's when they really need to sit down with a banker and let us help them work through that, so they don't make a mistake or lose out because they missed an opportunity due to being afraid and waiting.
What Makes Your Local Community Special?
I love living in Grayson. It's a small town. It still has a small town feel to it, and we get to know people there. We have a lot of construction and a lot of growth right now, a lot of opportunities, and there's a lot of energy around the small town of Grayson right now. I really enjoy living here.
Tell Us a Fun Fact about Yourself!
When I was growing up, I was terrified of heights. I wouldn't even climb up on a ladder. I was really, really scared of heights, so my grandfather used to say that you need to face your fears. I took him at his word, and I decided I would take flying lessons. I had an opportunity to take a free first lesson, and the gentleman that took me up in the plane said, "I'll warn you now. Flying is a bug. It bites you. You'll never be happy on the ground." And he was right. After that first lesson, I continued with all the lessons and actually earned my private pilot's license, and I loved it, every minute of it.
CONTACT INFORMATION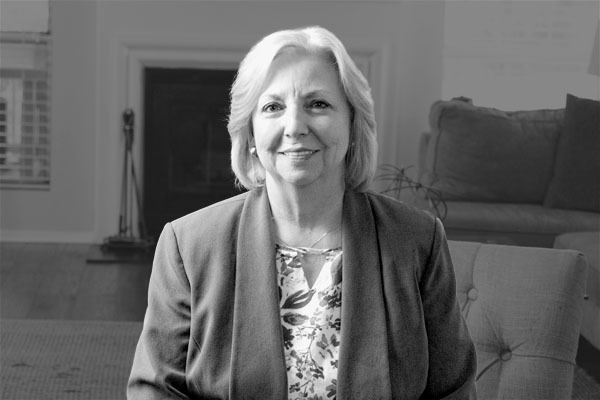 The content herein is not intended to be the full list of bankers employed by Renasant Bank, and the content presented is specific to the banker, market, region, or location referenced. Renasant Bank is a full service financial services provider offering a wide array of services, including consumer and commercial banking products, in each location and in each market it serves. For more information, contact us at 1-800-680-1601 or visit
locations.renasantbank.com
to see all our locations.