Mukti Patel
About Mukti
Assistant Vice President and Branch Manager in Duluth, Georgia
In a digital world, why is it important to still have a personal banker?
Digital adoption is a very good and advanced way of banking. The pandemic has accelerated that. It also provides a lot of convenience for our clients. So, it is definitely helpful, but I always feel that there is nothing like a personal banker. You would need a personal banker for the clients who do not want to do digital banking. They want that personal one-on-one experience. There's always the complicated banking issues, which I feel that you have to be in contact with a person to really address those needs and help the client.
Why do you think Renasant was name 2021 Best Bank in Georgia?
Renasant Bank is like a cluster of small community banks. We provide community with personal financial services through our branches. We are also involved in every community in our footprint, but there is a significant advantage in that we also provide all the technological services and products that the big banks offer. That provides an amazing banking experience for all our clients.
Tell Us a Fun Fact about Yourself!
I was born to Indian parents in Africa. I graduated high school and started a career in insurance in England, and I raised a family in America. I feel that the diversified upbringing that I have had in three different continents has really made me humble and understanding of people from different walks of life.
CONTACT INFORMATION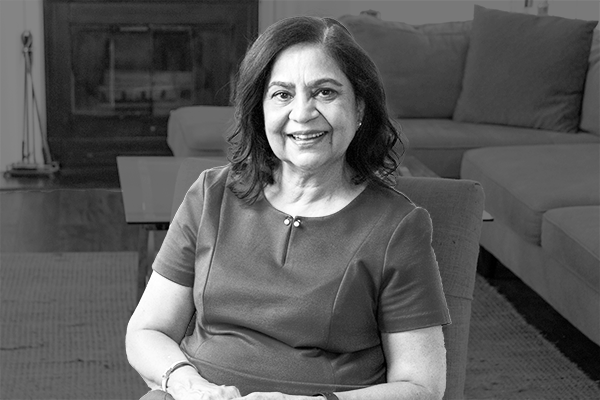 The content herein is not intended to be the full list of bankers employed by Renasant Bank, and the content presented is specific to the banker, market, region, or location referenced. Renasant Bank is a full service financial services provider offering a wide array of services, including consumer and commercial banking products, in each location and in each market it serves. For more information, contact us at 1-800-680-1601 or visit
locations.renasantbank.com
to see all our locations.