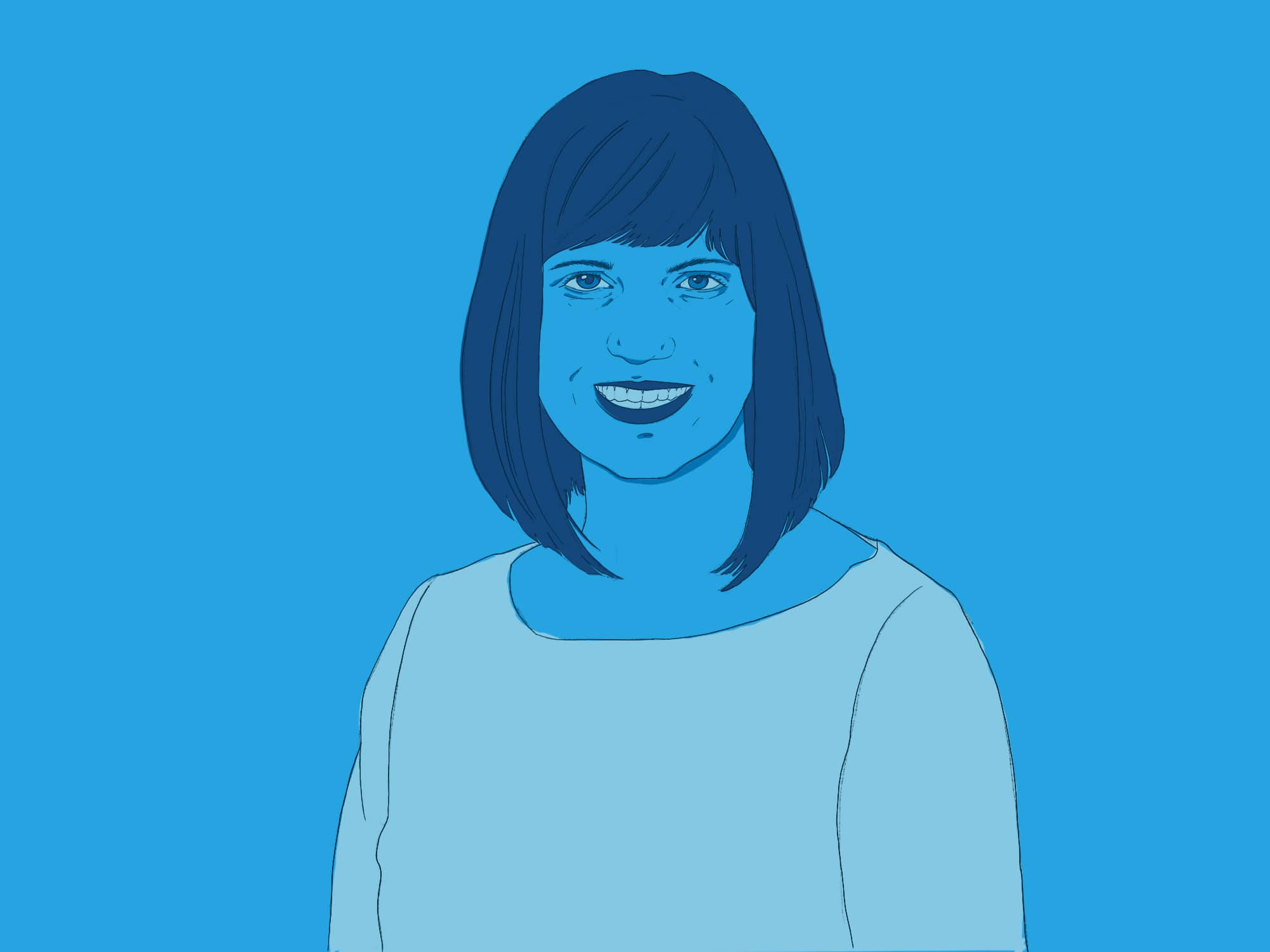 Meet Diane Hight
Founder/President, Forever Young Senior Veterans
Vice President, Development and Administration for Brasfield & Gorrie
Diane Hight is the founder and president of Forever Young Senior Veterans in Collierville, Tennessee. When Hight started Forever Young Veterans in 2006, she wanted to bring joy into the lives of our older vets—like those who served in WWII, Korea and Vietnam—and make a difference in their lives.
Today, the organization grants these brave men and women individual wishes and returns them to the places where they once fought. Forever Young Senior Veterans has now honored thousands of veterans since it began honoring those who served.
Hight's advice to women would be to "Do things which nourish your soul. When we operate in our passion, we give life to ourselves and others."
FAVORITE INFLUENTIAL WOMAN
The most influential woman is the one who takes hardship and turns it into something good. My dad came home from the war an alcoholic, and my mom went through so much to provide for the family and to raise her children into responsible adults. She hated her job, but I never heard her complain about it one time. I never saw her in a bad mood or selfish, for she wanted us to be happy and successful.

Another example is legal journalist Nancy Grace, whose fiancé was murdered, so she went to law school to become an attorney to fight for victims' rights. She took her "mess" and made it her "message." When we can be "better" and not "bitter," it changes everything.
FAVORITE BOOK
"Unbroken" by Laura Hillenbrand. It is so well written that I couldn't put it down once I started it. The sacrifice of our military men and women to give us freedom is incredible, and every American should make this book a priority. It's like former prisoner-of-war Olin Pickens said, "We don't appreciate our freedom until it's gone." We protect what we value!
FAVORITE TV SHOW
"We'll Meet Again" is a heartwarming documentary series produced by Ann Curry. Each episode introduces two people who were affected by events in American history and are followed on a journey as they are reunited.
FAVORITE INSPIRATIONAL QUOTE
"Don't cry over the past, it's gone. Don't stress over the future, it hasn't arrived. Live in the present and make it beautiful." — Unknown