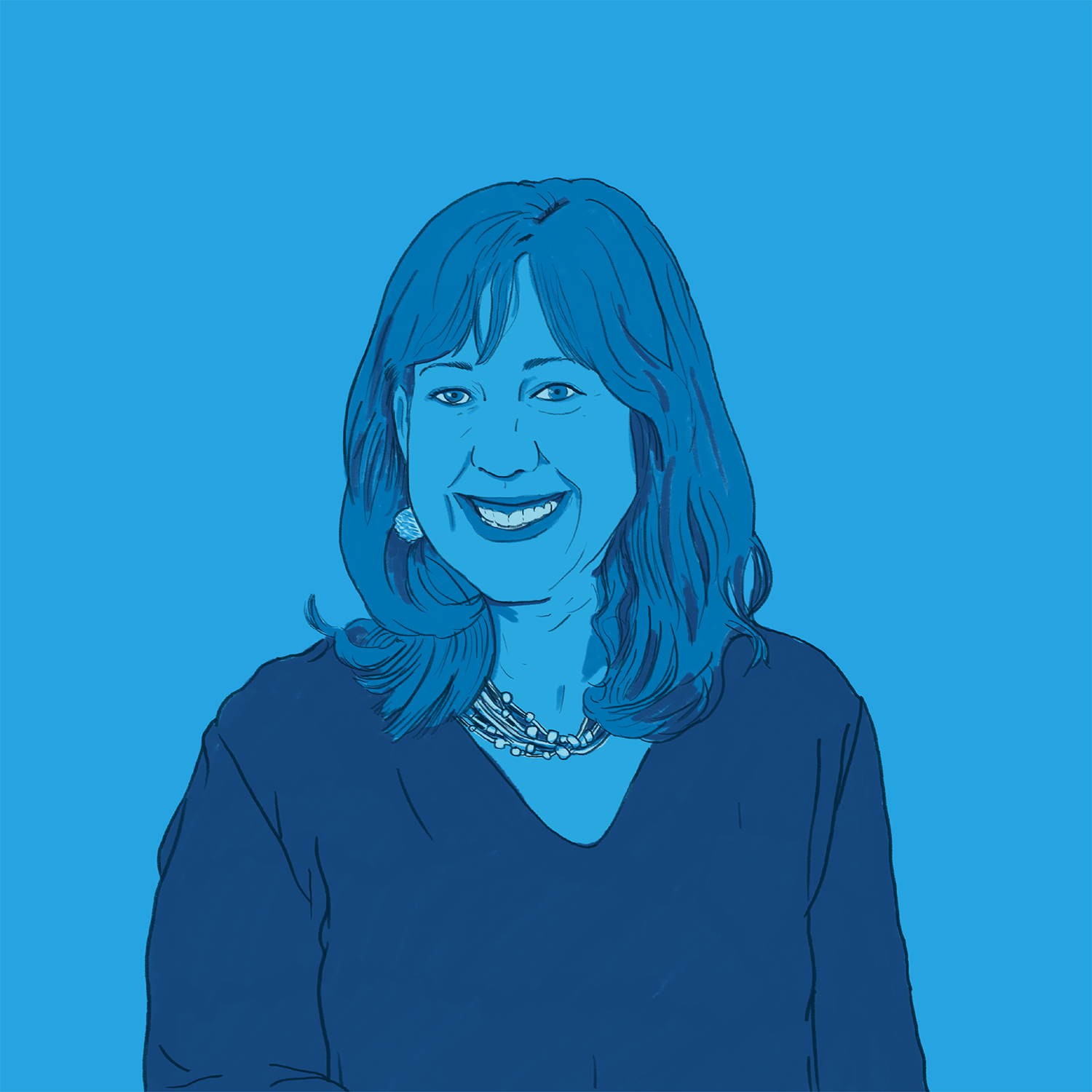 Meet Elizabeth Heiskell
CHEF, AUTHOR, & "TODAY" SHOW FOOD CONTRIBUTOR
OXFORD, MISSISSIPPI
When talking with Elizabeth Heiskell, there's absolutely no question as to why she has found success as not only chef and author, but also tv personality. Her vivaciousness and openness makes you feel like she's been your friend or neighbor forever.
So how did this Mississippi Delta native find her way into culinary arts and entertainment? It started at Viking Range Corporation where for eight years she added fun and vitality to cooking classes. Through her love of food, people, and story-telling, Elizabeth went on to not only start her own catering company, Elizabeth Heiskell Catering, in Oxford, Mississippi, but also became a contributing editor for Southern Living, acts as a "Today" Show Food Contributor, has made appearances on Food Network's "The Kitchen" and "Chopped" as a judge, and is the author of three cook books.
We asked Heiskell a few questions, and she did not hesitate with some pretty great responses, stories, and advice.
What advice would you give to women who are looking to break into the culinary or business world?
You know, so many people are stopped by fear. The thing that we have to do is realize how strong we are. There is very little that we can't overcome. If fear was not a factor, would you do this? If it's not scary, it's not worth it! Trust in yourself, and trust in the Lord. I was scared then, and it propelled me to the next thing. You are stronger than you think you are.
Where do you find inspiration?
In everything that I taste, see, touch… I find inspiration from the past, from old recipes, from my grandparents, from the last generation. I love the community cookbooks, Junior League cookbooks, nature, the changing seasons. It's unbelievable what is all around us. You just have to lift up your head and look.
Who is a woman you look up to or is a favorite influential woman?
Oh my gosh. There are too many to name. I'd have to start with Chef Karen Terrier, one of the first woman chefs in the South. I mean, she was a pioneer in opening restaurants in the South. I worked with her in high school and through college. She inspired me to start my catering company.
Then there's Chef Helen Puckett DeFrance Fifield. She gave me every advantage and opportunity at Viking. She sent me to conferences, put me side-by-side with some of the best chefs in the South. She truly believed in me, and helped me to believe in myself.
Next would have to be Debbie, my "Today" Show producer. She is the main reason that I'm on that show. To have her believe in me and be my champion; to have me on the show not just once, but multiple times now... She's truly incredible and is one smart, savvy woman.
And lastly, my mother. She was an amazingly talented artist, but she was also more stubborn than a mule. She's the one who taught me to open eyes and look at what was around me. I am so incredibly lucky God put these women in my life.
Favorite book?
"Grit: The Power of Passion and Perseverance" by Angela Duckworth. You're always going to find something in it. If you're feeling fearful; if you're asking how do you move forward? How do you make that next move? I always had 'grit.' I almost didn't finish high school, and didn't graduate from college, but I had grit and hard work. Everyone should read this book. It's the book I have always go back to when I'm looking for answers.
Heiskell has recently been featured on the Rise with Renasant sponsored podcast, "Say It Southern", and currently has a new cook book out – "Come On Over!" To find it on Amazon, click here.