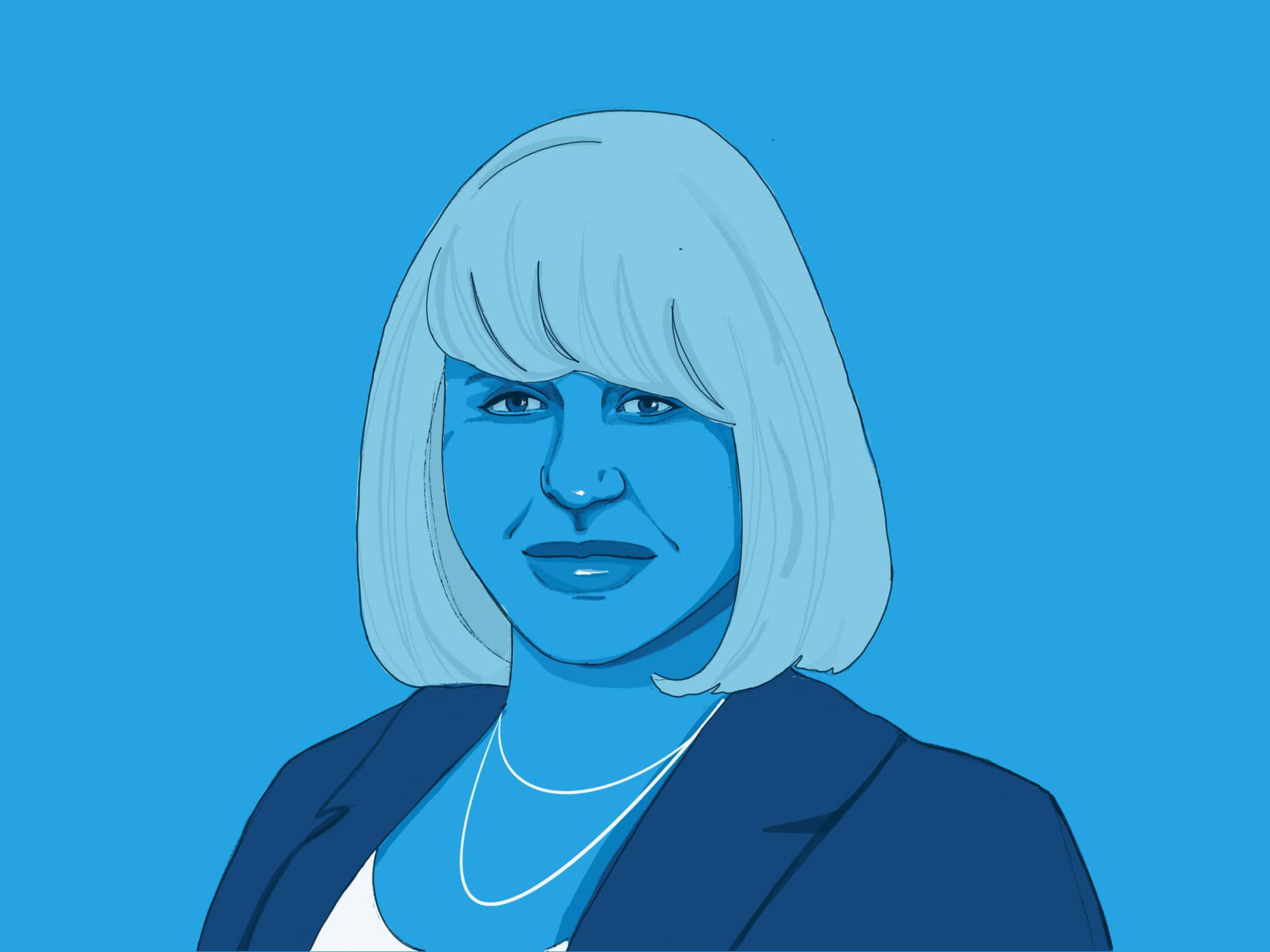 Meet Joyce Weiser
PRESIDENT AND CFO, MASTER BODY WORKS
Joyce Weiser serves as President and CFO of Master Body Works in Leesburg, Georgia. Master Body Works began as a small body shop in April of 1998 with only four employees. Since then, the business has grown to 32 employees and has added a 24-hour wrecker service, a full mechanic shop and a tire and alignment shop.
Master Body Works' significant growth over the years has led to more job opportunities for Leesburg residents and has impacted the city as a whole. It proudly supports many school children's groups of Lee and Dougherty Counties, as well as nonprofit organizations in the form of donations and advertisements.
Aside from being a female in a male-dominated profession, Weiser is an active member of the Rotary Club in Albany, Georgia. Her advice to women is to face adversity head-on and always make friends along the way while remembering to be professional and respectful.
FAVORITE BOOK
I have two - the Bible and "The Art of War"
The Bible keeps me on the right track in life and business, and "The Art of War" keeps me on strategic military mission for my business.
FAVORITE INSPIRATIONAL QUOTE
"Do unto others, as you would have them do unto you." - Matthew 7:12