Password Tips to Keep Your Information Safe
March 25, 2021
We value your privacy and security at Renasant. Our online banking and security experts work hard to keep your information safe; however, the security has to be enforced on both sides. Strong, protected passwords are vital for not only your financial security, but also for every website and mobile app you have private information stored on today. Check out these tips that outline ways to strengthen your passwords to your online and mobile banking information.


KEEP YOUR PASSWORDS SECRET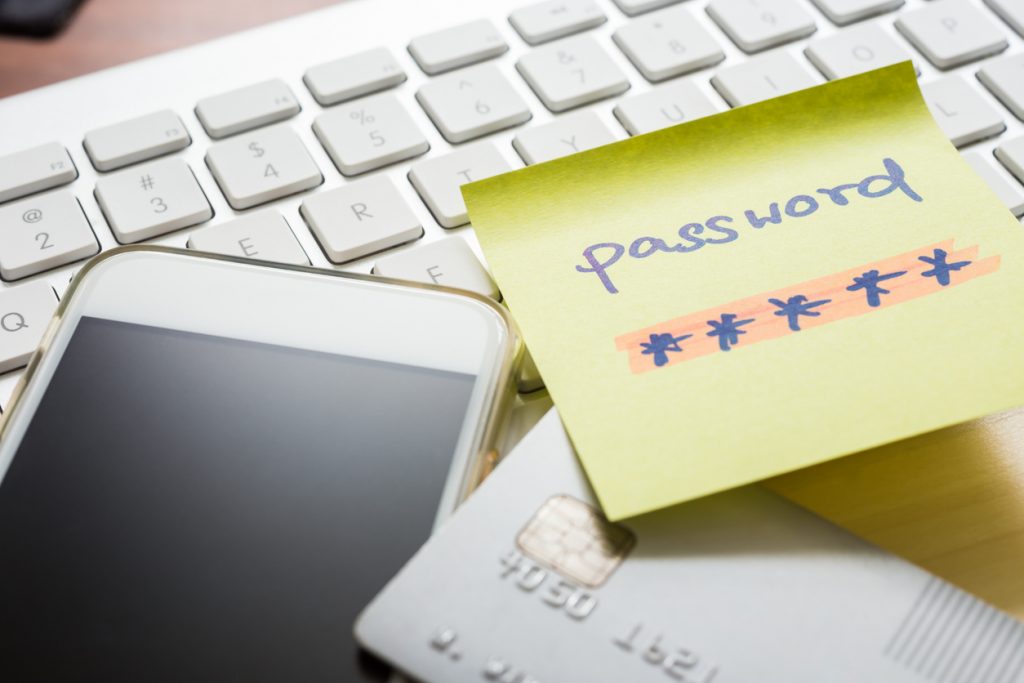 You are the only person who should know your passwords. Never share them with anyone for any reason.


USE MULTIFACTOR AUTHENTICATION
Where available, leverage multifactor authentication protection on all accounts using SMS, push notifications, or an approval link sent to your email. In the event someone guesses your password, they would still need the other form factor to breach the account.
CREATING NONSENSE PHRASES IN PASSWORDS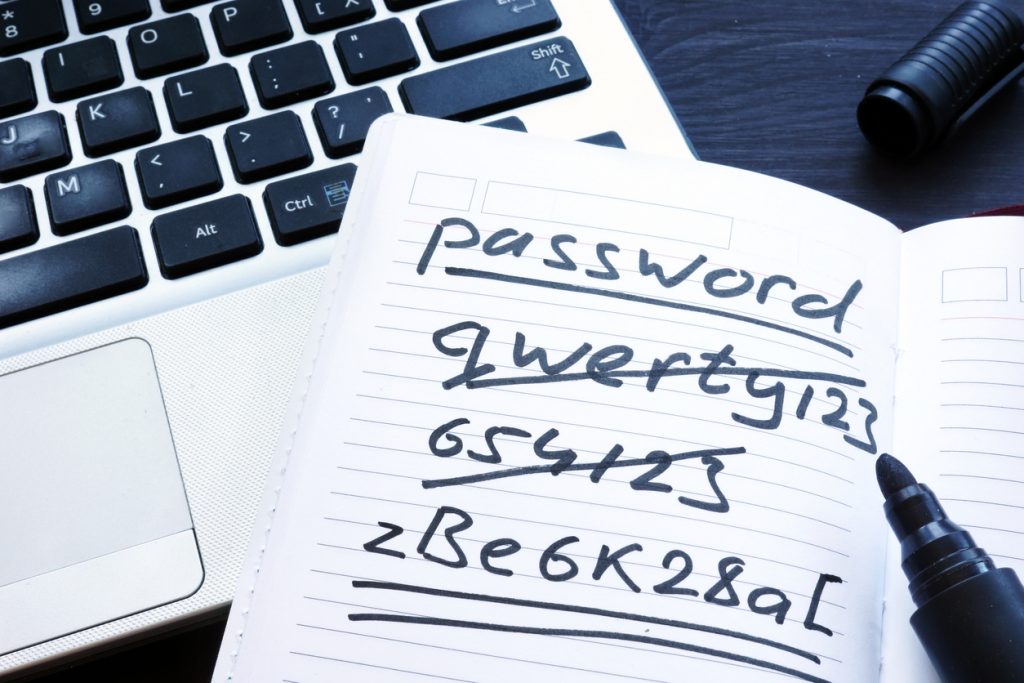 Have some fun with your passwords! Use a combination of lowercase and uppercase letters, numbers, and symbols to create phrases that only make sense to you. Remember to make the phrase hard to figure out, but easy to remember.

DIFFERENT SITE, DIFFERENT PASSWORD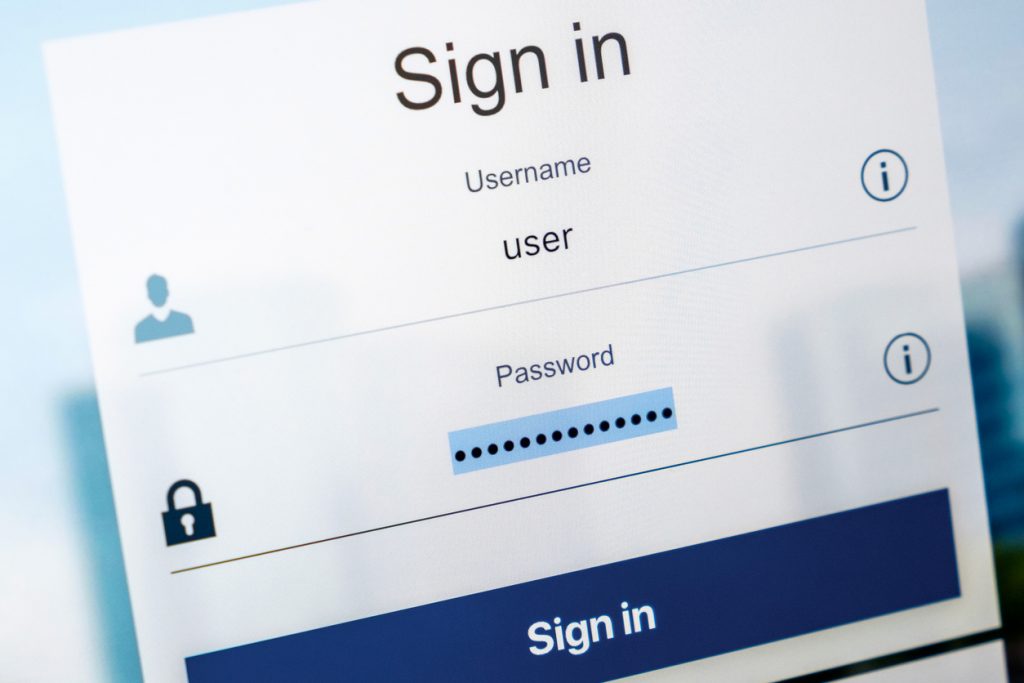 We know it's easy to use the same password for all your accounts, but try your best to have some variety. Different passwords for different sites offer more protection.

CLEAN YOUR ACCOUNTS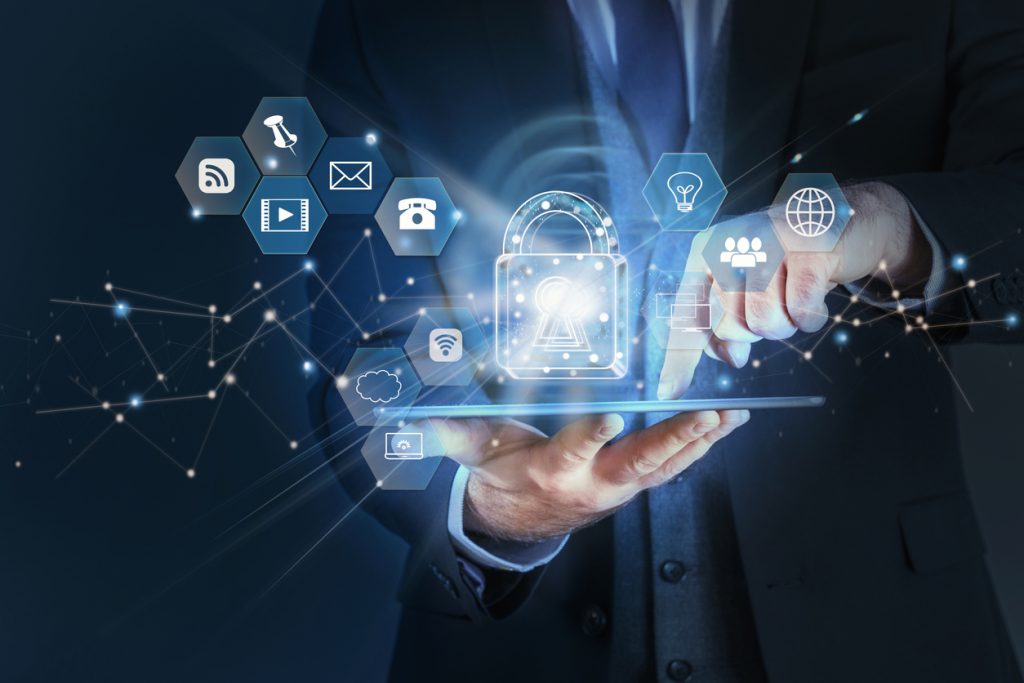 Rather than a cheat sheet for all those unique passwords, try using a password manager. These are programs that house all your different passwords in an encrypted database guarded by a single master password. We recommend doing your homework before choosing any manager to store your passwords.

WATCH YOUR BACK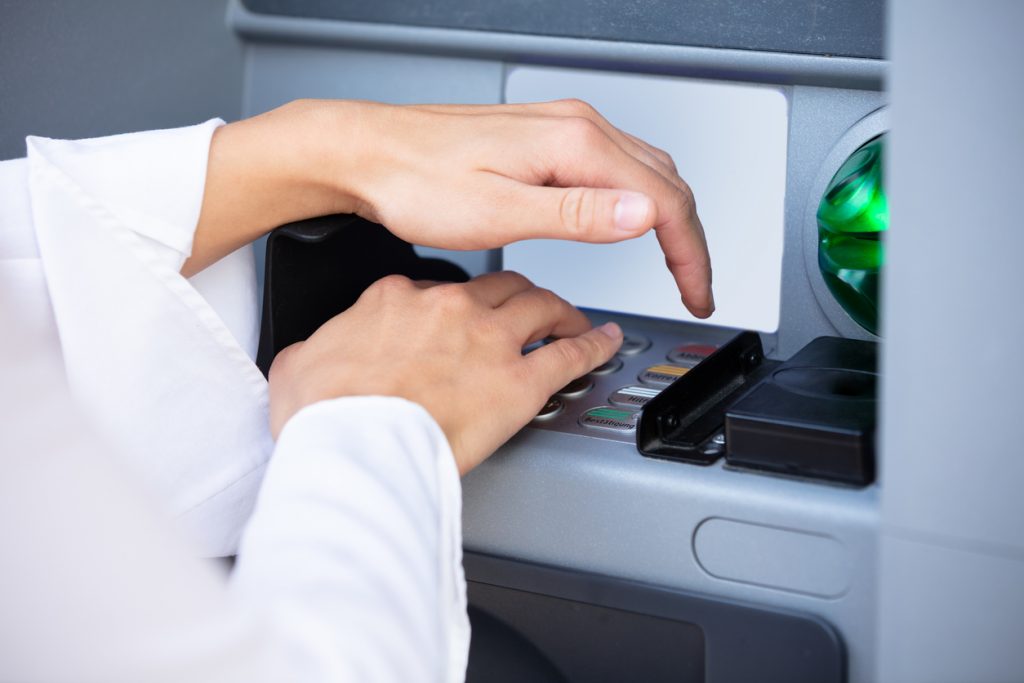 When you're in a public place, eyeballs are everywhere. Make sure to safeguard when you type in numbers at a bank, store, gas station, etc. It only takes a second for someone to get the numbers they need to get into your account.


AVOID CLICKING UNKNOWN LINKS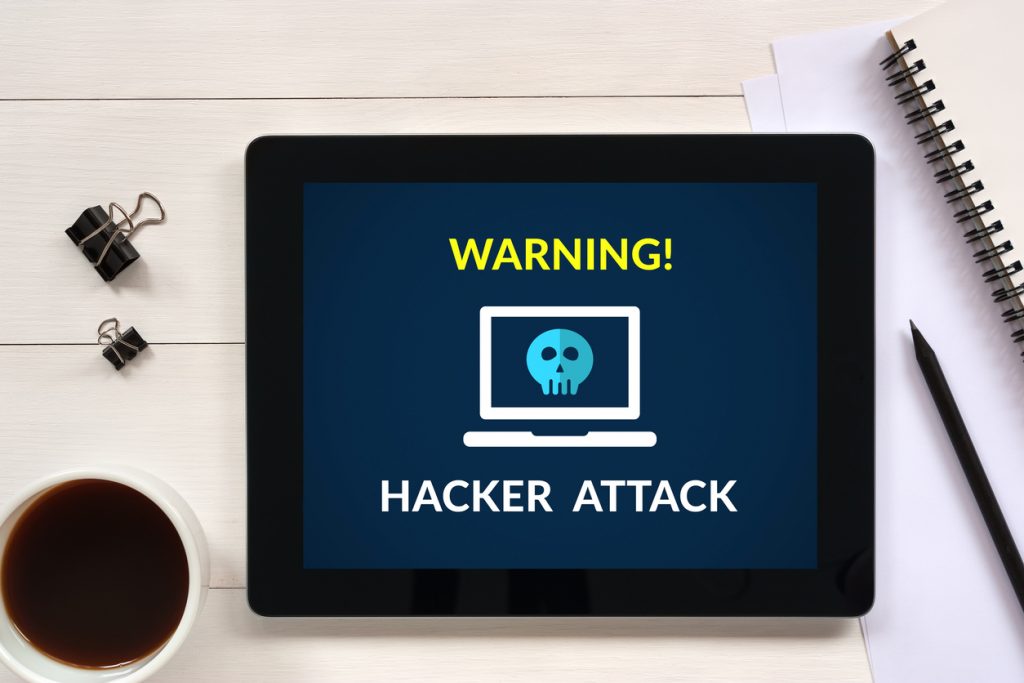 Never click on any link or email that seems phishy because odds are, it is. For example, Renasant will never send you an email asking for your account information. Instantly delete any email that seems phishy.

MAKE YOUR PASSWORDS LONGER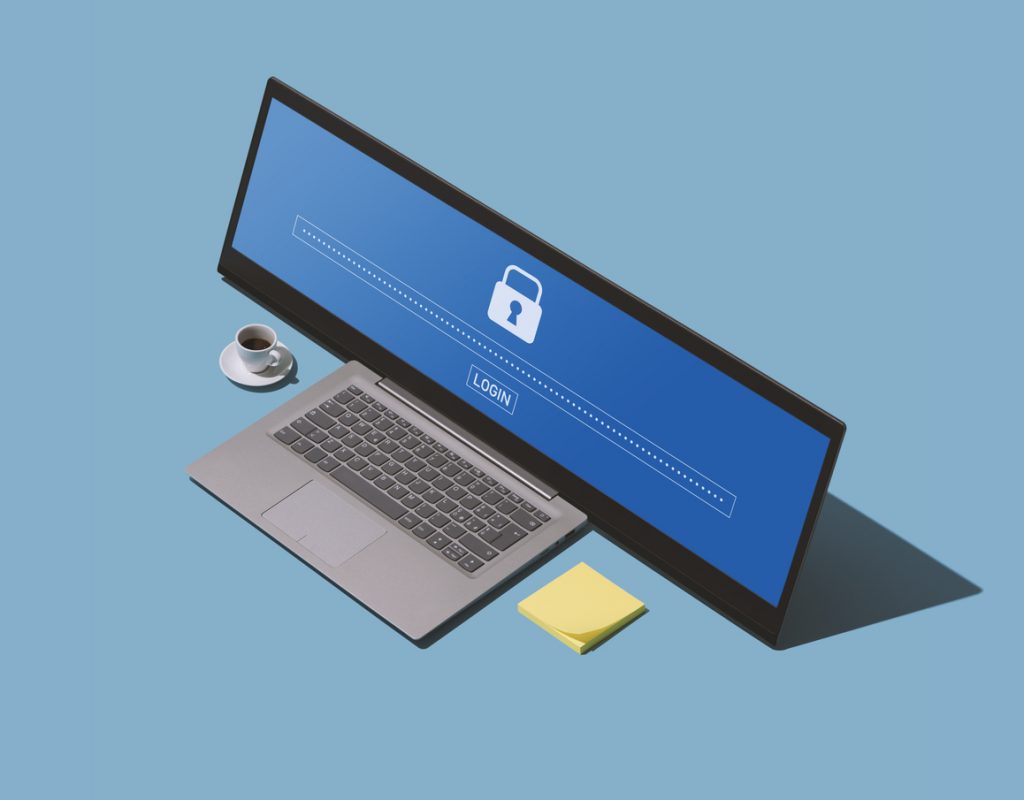 Minimum length for passwords can get you by, but making them longer can increase your security and make your accounts that much harder to crack.

ALWAYS LOG OUT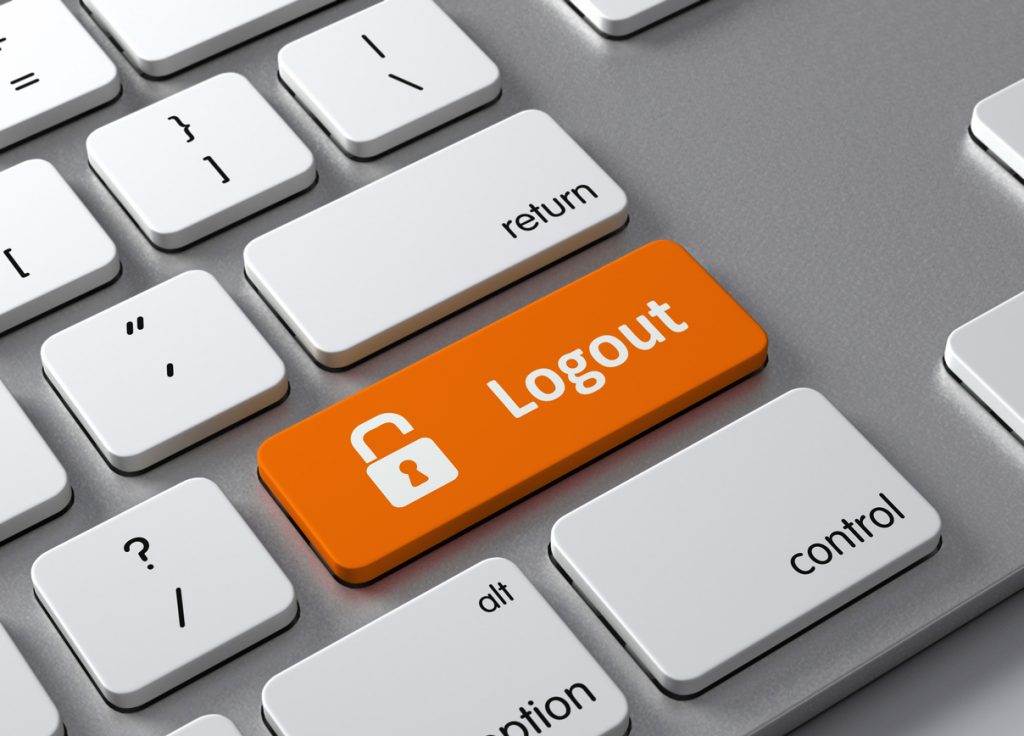 When you are in a crowd or public place, log out when leaving your devices. It only takes a couple of minutes for precious information to be stolen for accounts to be hacked.

DON'T USE OTHER PEOPLE'S DEVICES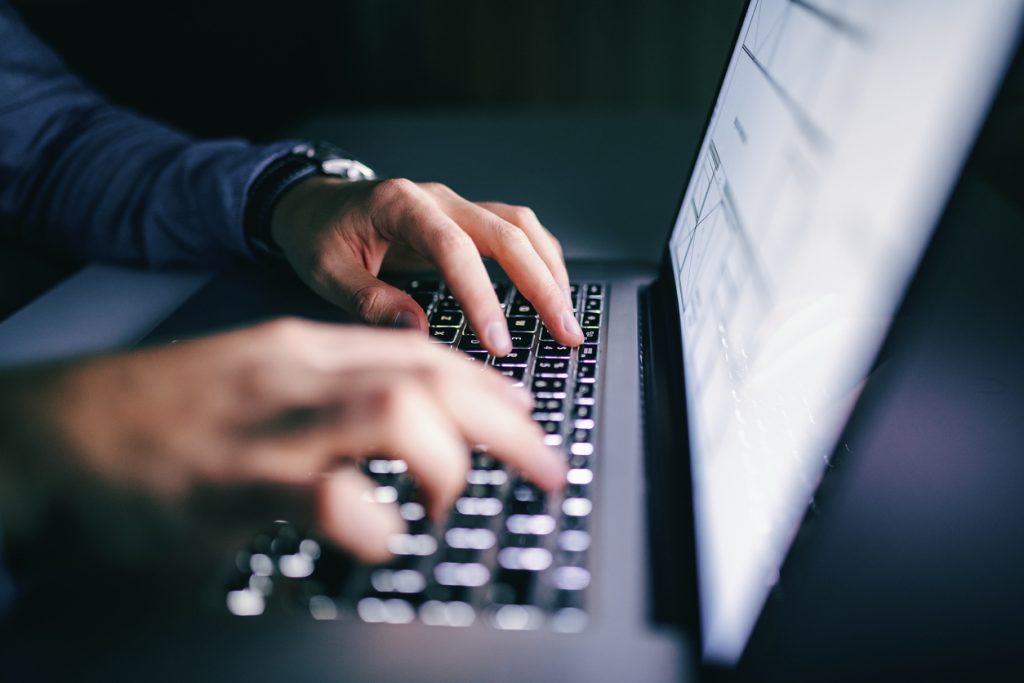 Never log in to your bank account, shopping site, or other websites that might contain your financial information on a computer or network that doesn't belong to you. Unsecured networks are a risk for personal information.
RENASANT NATION | RENASANT BANK
At Renasant, your security is one of our top priorities. We go to great lengths to protect our Online and Mobile Banking system to keep your financial information secure. Our Online Security page provides full details about how Renasant keeps your information secure and additional tips on maintaining your online security. When you are ready to partner with a bank that puts your banking needs and your security first, open an account today or contact us today to get started!
You May Also Be Interested In