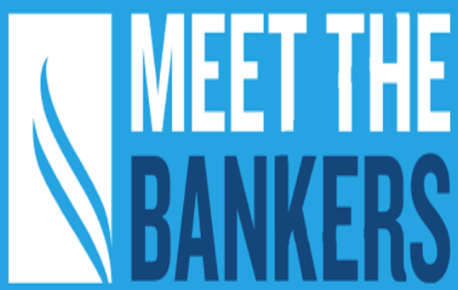 Richard Bradford
About Richard
Commercial Relationship Officer in Montgomery, Alabama
How Can Your Expertise Help a Business?
My expertise can help a business owner navigate through his financing needs. There are all different types of loans and products available. There's all different types of structures. Many times, we see a customer come in with a preconceived notion of what he wants to do, and we end up tailoring something specialized for him that he needs to do.
What Makes Your Local Community Special?
Montgomery is a just a great small town. It's large enough to provide all the services that you could need but small enough to where you know everybody.
Tell Us a Fun Fact about Yourself!
Well several years ago or a couple of years ago on our anniversary, my wife and I bicycled around Prince Edward Island on the east coast of Canada. It is bar none the most beautiful place I have ever been. The contrast in the red soil, the green grass, the blue water, the blue sky is unbelievable. Every turn is like looking at a postcard.
Podcast
CONTACT INFORMATION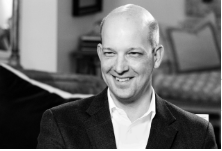 The content herein is not intended to be the full list of bankers employed by Renasant Bank, and the content presented is specific to the banker, market, region, or location referenced. Renasant Bank is a full service financial services provider offering a wide array of services, including consumer and commercial banking products, in each location and in each market it serves. For more information, contact us at 1-800-680-1601 or visit 
locations.renasantbank.com
 to see all our locations.