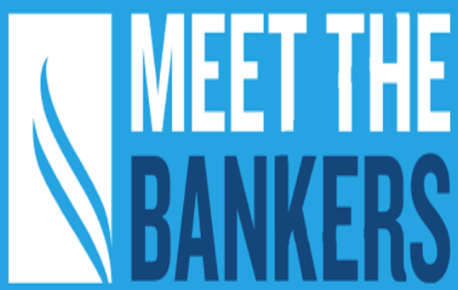 Patrick Lavette
About Patrick
Commercial Relationship Officer in Birmingham, Alabama
How Can Your Expertise Help a Business?
I think the expertise that we have is really important to business owners because a lot of times business owners get in their own little box, and they can't see outside of it. They're focused on what they're doing, and that's fine, but we as bankers, we work with lots of different customers that are possibly in that same space that this specific customer is as well. And so while we're working with different manufacturing companies, I may not know how to run a manufacturing plant, but I can certainly tell you some things that they've done, and I can certainly tell you how we handle it with them on a banking basis at least. So, we have those solutions to provide.
What Makes Your Local Community Special?
I love living in Birmingham. I think it's special. I've lived here my entire life. I think it's really exciting to see kind of how it's transformed over the last 20, 30 years. It used to be that the nightlife that exists downtown today wasn't there, and now you can't really walk a block without seeing two or three different bars or restaurants that are jam packed full. And obviously, the food scene in Birmingham is really, really cool as well. We have tons of restaurants that have excellent food, so that makes living here a lot of fun.
Tell Us a Fun Fact about Yourself!
Something interesting about me is, despite living in Birmingham, Alabama, where this is not a very practiced hobby, I love to snow ski and have been snow skiing since I could basically walk. I have tried to go as much as possible throughout the years. In fact, we're going twice this year, but it's something that I love to do. It's just the weather out there is great. I don't mind the cold. Snow is not something we see very much of in Birmingham either, so that's kind of a nice change of pace. The scenery out there is incredible, and skiing itself is sort of a rush that I can't really replicate. So, I love it.
Podcast
CONTACT INFORMATION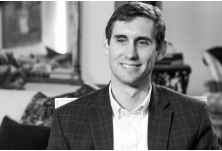 The content herein is not intended to be the full list of bankers employed by Renasant Bank, and the content presented is specific to the banker, market, region, or location referenced. Renasant Bank is a full service financial services provider offering a wide array of services, including consumer and commercial banking products, in each location and in each market it serves. For more information, contact us at 1-800-680-1601 or visit 
locations.renasantbank.com
 to see all our locations.