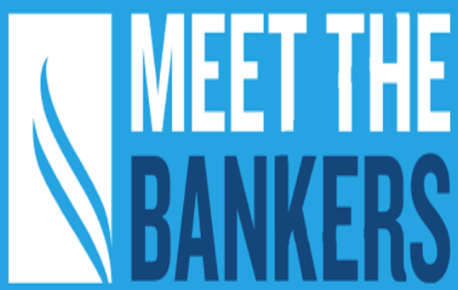 Jarvis Morehead
About Jarvis
Senior Vice President and Commercial Relationship Manager in Birmingham, Alabama
How Can Your Expertise Help a Business?
Our goal is to make them as happy as we possibly can. To make sure that the financial journey that they're on is one that is paved very smoothly, and so we do that by offering the significant resources that we have here at Renasant Bank in terms of fitting and meeting those needs and sometimes wants. So, we have all the financial products, and we're very, very competitive. The difference that we make with, I believe, our clients is we are always available. We believe that community is first. We know that based on our senior management team, that if our clients are happy, then there's a good chance that we've also made our community very happy because we're always willing to share in our success.
What Makes Your Local Community Special?
I think what makes Birmingham special are the people that live here. It's a community that's very friendly. It has a number of the cultural things that you would like to have as part of the city that you could potentially want to live in. We have good schools, both public and private schools. We have good colleges and universities, and we have the University of Alabama at Birmingham that is a major asset alone, taking care of our young people and then our elderly people. Also, surprisingly, Birmingham has outstanding restaurants. Most people that come and visit are really surprised by the level of restaurants and the popularity of those restaurants.
Tell Us A Fun Fact About Yourself!
Something unique to me that they just wouldn't think by just talking to me and knowing that I'm originally from Arkansas, moved here from Memphis, Tennessee, and now I'm in Birmingham. They probably wouldn't know that I enjoy watching competitive tennis at a very high level. I may enjoy women's tennis more than I do men's tennis because of the technology with the rackets. Men hit the ball at 140, 142 miles per hour. Well, it's very difficult to return those serves. Where the women's game, you can have people serving at 120, 125, 126 miles per hour, but it's such a skill game. So I really enjoy the strategies and the skills that you witness with the women's tennis game.
Podcast
CONTACT INFORMATION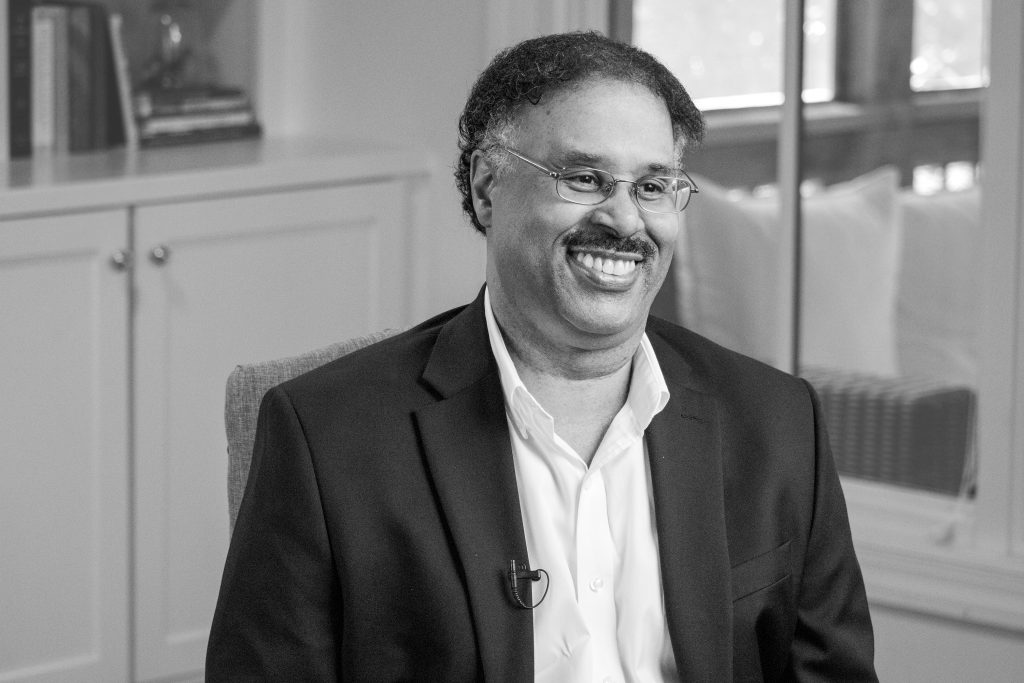 Address
2001 Park Place North, Suite 600 Birmingham, Alabama 35203
The content herein is not intended to be the full list of bankers employed by Renasant Bank, and the content presented is specific to the banker, market, region, or location referenced. Renasant Bank is a full service financial services provider offering a wide array of services, including consumer and commercial banking products, in each location and in each market it serves. For more information, contact us at 1-800-680-1601 or visit 
locations.renasantbank.com
 to see all our locations.