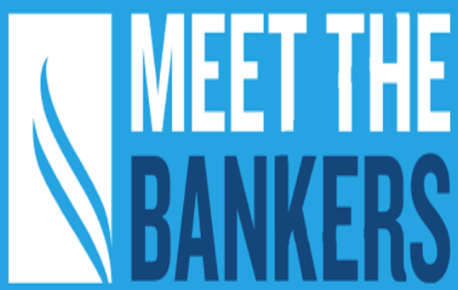 Kim McIntosh
About Kim
Vice President Business Banking Officer from Santa Rosa Beach, Florida
How Can Your Expertise Help a Business?
My expertise as a business banker can help a small business because not only have I been in banking for 16 years, and I'm from this community and know this community and understand what this unique community is about. I also have the background where my family owned a restaurant and gift shop on 30A. I washed dishes. I went to market. I did the price margins. We didn't have employees. I get it. I understand. It's kind of in my blood to be able to use that to help the people of our community.
What Makes Your Local Community Special?
Santa Rosa Beach is very special to me because… I mean, it's my hometown. There's not many of us, it seems, around anymore, but there's still a few of us who actually were born and raised here. But regardless of how many people we have in Santa Rosa Beach, the heart and soul are still there. It's kind of like your little small town. When people come to me from out of town, the first thing I want to do is sit down with them and not only go over their banking needs but also tell them a good plumber to use, an air conditioning person, a doctor because that's what our community is about. It's about welcoming and helping others.
Tell Us a Fun Fact about Yourself!
A fun fact about me, I'm a cruise fanatic. Me and my husband go on cruises at least twice a year. One is always me and my husband. Our getaway. Just get away from the world and all the crazy activity. The other is our family trip.
Podcast
CONTACT INFORMATION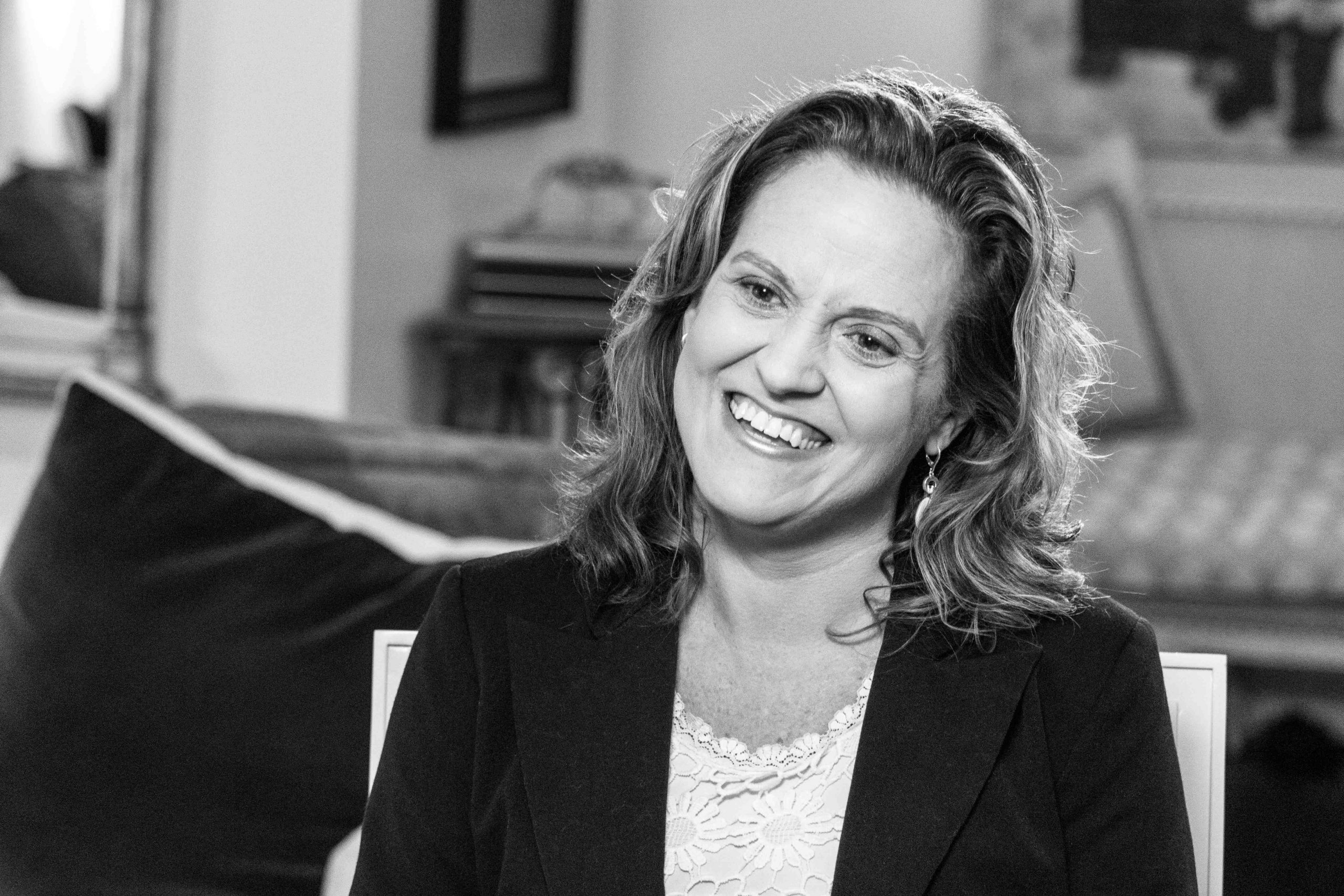 The content herein is not intended to be the full list of bankers employed by Renasant Bank, and the content presented is specific to the banker, market, region, or location referenced. Renasant Bank is a full service financial services provider offering a wide array of services, including consumer and commercial banking products, in each location and in each market it serves. For more information, contact us at 1-800-680-1601 or visit 
locations.renasantbank.com
 to see all our locations.