Brett Barrow
About Brett
Market President of Pensacola, Florida
How Can Your Expertise Help a Business?
Funding that business from different loans or sources of capital is a huge part of any business owner's needs. Helping them figure out ways to collect cash faster. Every day that you can help collect cash a little faster, it helps that business owner. Helping them know what to do with the cash when they have it. Helping them find more effective ways to disperse cash. That cash cycle piece is a big piece of what a commercial banker does. Managing risks is a big factor, and then, the fourth thing is just building wealth.
What Makes Your Local Community Special?
Pensacola is my home. I was born and raised there, and so, to me, it starts with the beach and the beauty of the beach and just having that resource and having access to that resource. From that, there's all kind of recreational offerings that come from that, living on the beach. We're the home of the Blue Angels. We get global recognition for being the home of the Blue Angels. That's a special thing about the area. Our downtown is in the process of a huge revitalization, and so, Palafox street, which is the main street that runs through downtown Pensacola, has recently been recognized as one of the top 10 streets in the country. We have three great universities, University of West Florida, Pensacola State College, Pensacola Christian College, three great universities in Pensacola. University of West Florida's football team just won the Division II National Championship. Sports is a big feature, and a big thing in our area. And so, there's a lot of things that I think make Pensacola special, but those are just a few of them.
Tell Us a Fun Fact about Yourself!
I'm a huge sports fan. Just been a fanatic my whole life. My dad played professional baseball, so from the time I was born, I was just a giant, huge, baseball fan. Played all my life, played through college. For the first 20-plus years of my life, that was my dream. I'm not sure how interesting that is, but that's probably one fact that represents a big part of who I am and what my past has been.
Podcast
CONTACT INFORMATION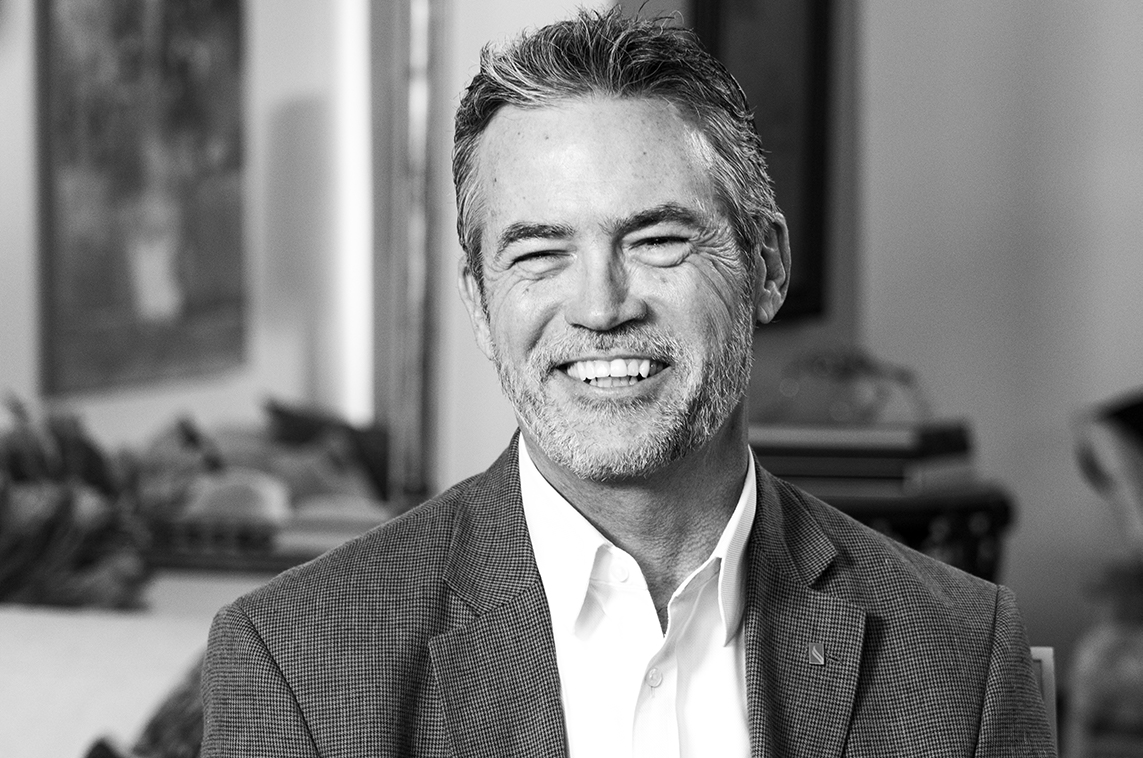 The content herein is not intended to be the full list of bankers employed by Renasant Bank, and the content presented is specific to the banker, market, region, or location referenced. Renasant Bank is a full service financial services provider offering a wide array of services, including consumer and commercial banking products, in each location and in each market it serves. For more information, contact us at 1-800-680-1601 or visit
locations.renasantbank.com
to see all our locations.