Fred Cook
About Fred
Vice President and Commercial Relationship Officer in Tupelo, Mississippi
How Can Your Expertise Help a Business?
In 23 years of banking, of course we've seen some failures. We've seen some success, and so we are able to add some of that good success and give it to our clients, and hopefully they can mature off of that.
What Makes Your Local Community Special?
Man, this is a great place to live in the aspects of, it's career oriented, and then at the same time, when you're climbing that ladder of your career, it's a good retirement area.
Tell Us a Fun Fact about Yourself!
A lot of folks don't know that I'm a bass guitarist. I actually played bass guitar for a gospel religious band. I have done that for several years, and I enjoyed that pastime, that and reading and hunting and fishing, just like any country boy born and raised in Verona, Mississippi.
Podcast
CONTACT INFORMATION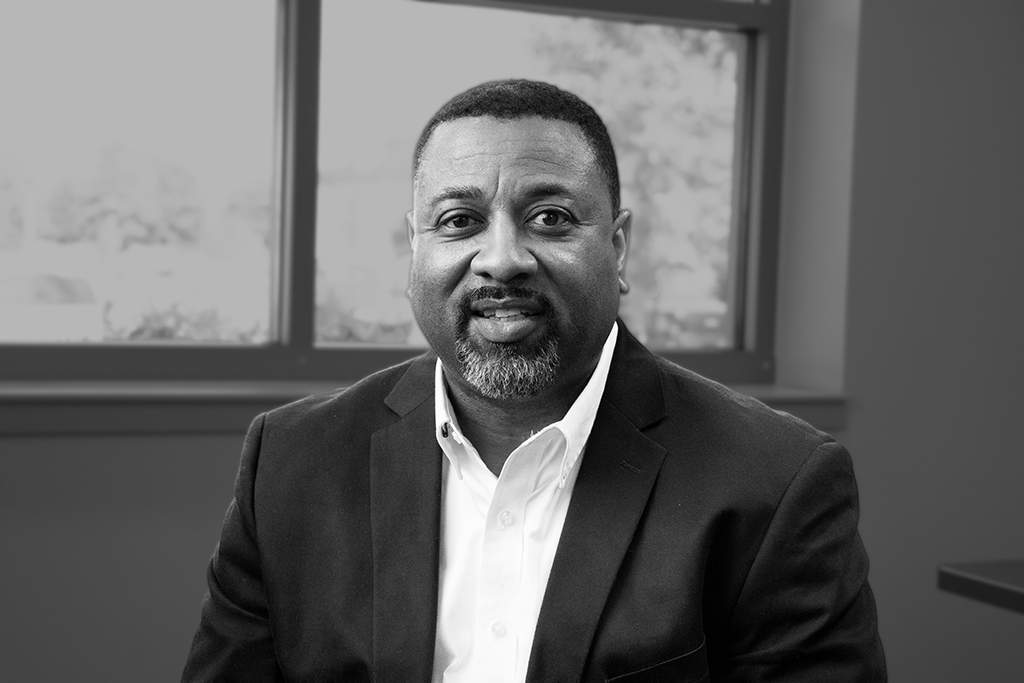 Address
209 Troy Street
Tupelo, Mississippi 38804
The content herein is not intended to be the full list of bankers employed by Renasant Bank, and the content presented is specific to the banker, market, region, or location referenced. Renasant Bank is a full service financial services provider offering a wide array of services, including consumer and commercial banking products, in each location and in each market it serves. For more information, contact us at 1-800-680-1601 or visit
locations.renasantbank.com
to see all our locations.