Dan McCrimon
About Dan
Senior Vice President and Corporate Banking Administrator in Tupelo, Mississippi
How Can Your Expertise Help a Business?
Expertise, I would say, no one's an expert. We're to be generalists, not specialists, but having been around for a while, you've seen a number of things. You've seen people do things really well. You've seen people that maybe have not done so well, and so you can draw on those experiences. So when a client's got something, maybe you recognize something they're doing, or you've seen it done another way in another business. We learn from our own mistakes too, and I think really the value added from an experienced banker is where they've learned maybe from other people's mistakes, and they can help clients avoid those same mistakes.
What Makes Your Local Community Special?
North Mississippi is home to me, but I think it's a very special place. We've got a diverse range of people here. We're not metropolitan. We're still very much a rural market, but Northeast Mississippi here is one of the largest micropolitans in the United States. We've got a variety of manufacturing, education. We have two division one universities roughly within an hour of here. You've got metropolitan markets in Memphis and Birmingham close by. You want a vacation, you can be at the mountains relatively easily or the beach, and along with that, we've got the healthcare system here locally. They are one of the largest rural hospitals in the country, two-time Baldrige Award winner. We've got manufacturers such as Toyota, Cooper Tire, Mueller Copper Tube, I'm leaving a lot of those out. Furniture industry's huge here. We've got two banks headquartered here, top Fortune 500 companies. It's a pretty cool place to live. So we're spread out, we've got a lot of rural communities. We've got big town amenities, but small town flare. It's a good place to raise a family.
Tell Us a Fun Fact about Yourself!
One interesting tidbit would be I live on a farm. I've got cows. I like farming. I know a lot of people at banks, bankers, think everybody's stiff in a suit, but my time off, I enjoy working on the farm. A lot of people may not know that, but it's funny. I'll go into a manufacturing plant with a client of mine and tour a plant, and I'll see guys, and I'm a hand-shaker, so I'll stick my hand out, and inevitably, somebody's going to say, "Well, I don't want to get you dirty," and I'm like, "Trust me. It's okay." 
Podcast
CONTACT INFORMATION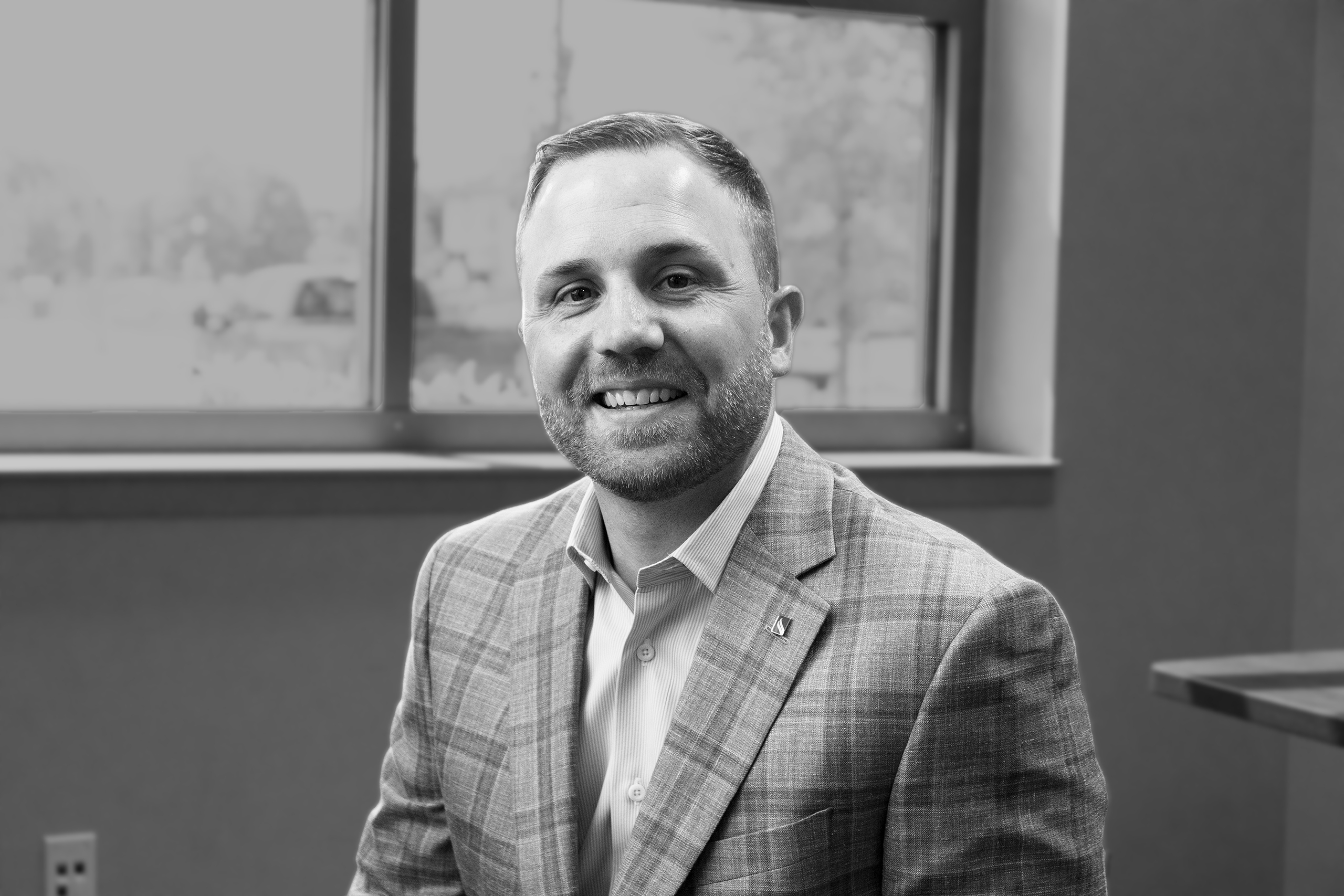 The content herein is not intended to be the full list of bankers employed by Renasant Bank, and the content presented is specific to the banker, market, region, or location referenced. Renasant Bank is a full service financial services provider offering a wide array of services, including consumer and commercial banking products, in each location and in each market it serves. For more information, contact us at 1-800-680-1601 or visit 
locations.renasantbank.com
 to see all our locations.