Denise Jones
About Denise
Vice President and Commercial Relationship Officer in Florence, Alabama
In a Digital World, Why Do People Still Need A personal Banker?
Well, there is a lot of digital products out there today. However, knowledge comes from an individual. You can read all day long, but if you don't have somebody to explain it to you, it still can be confusing to customers.
What Makes Your Community Special?
I do live in Florence, and Florence is a small hometown. We have the Tennessee Valley that kind of cups the Shoals area, but we also have hunting land, which is a plus for a lot of folks, but we're only 50 minutes from a big city to do a lot of shopping, a lot of good eating.
Tell Us A Fun Fact About Yourself!
Most people find it interesting that I am the youngest of nine children. Most of them were out of the house by the time I came along, and I have to say, I was probably a little spoiled.
Podcast
CONTACT INFORMATION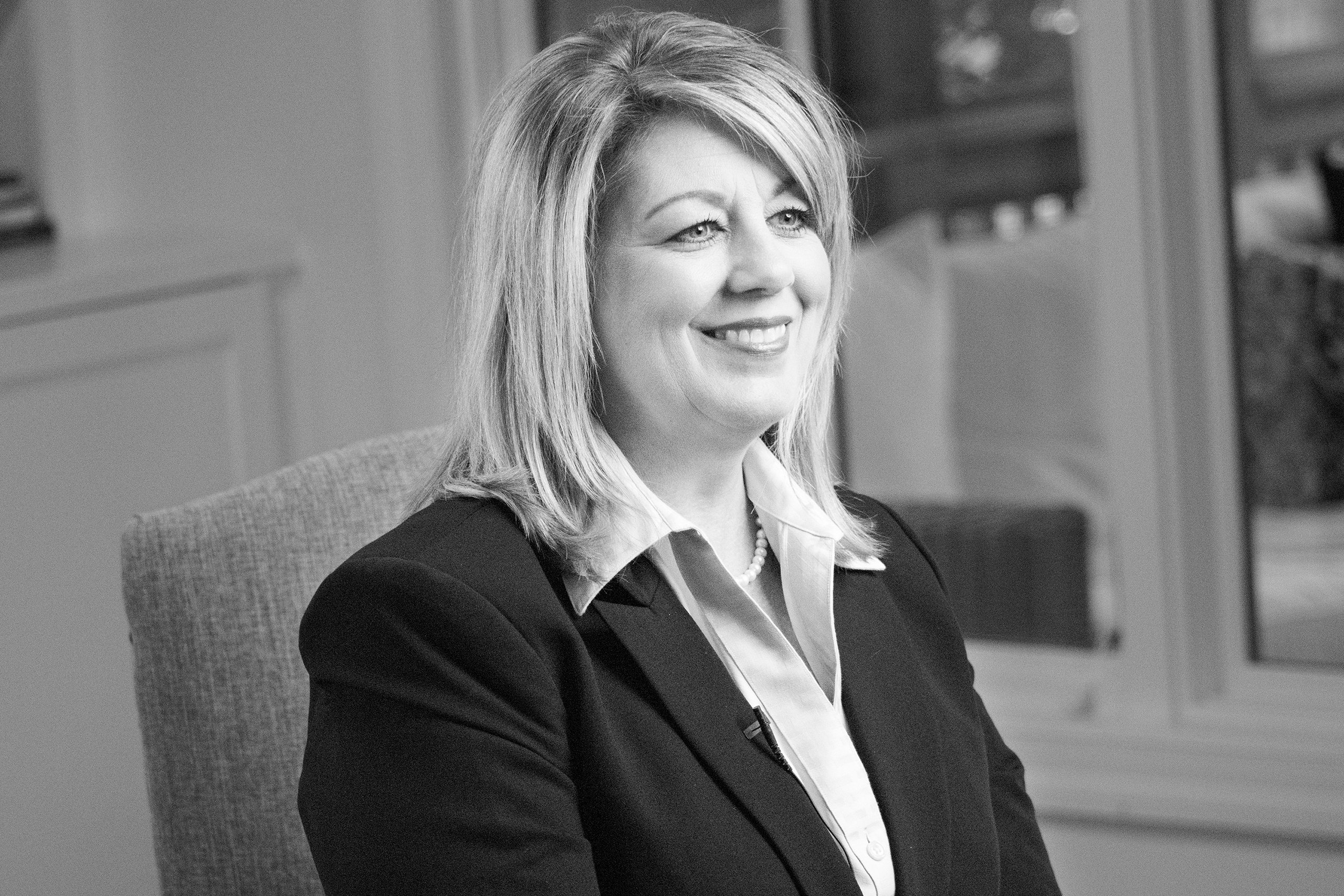 Address
454 East Tennessee Street
Florence, Alabama 35630
The content herein is not intended to be the full list of bankers employed by Renasant Bank, and the content presented is specific to the banker, market, region, or location referenced. Renasant Bank is a full service financial services provider offering a wide array of services, including consumer and commercial banking products, in each location and in each market it serves. For more information, contact us at 1-800-680-1601 or visit
locations.renasantbank.com
to see all our locations.